No matter what country you are in, no matter what age you are, I think everyone should be familiar with Audrey Hepburn. She has conquered countless people's hearts with her charming appearance and unique personality. Among her many classic styles, bang hair style should be the most impressive, and many people still imitate it. There should be many girls who saw Hepburn's photos when they were young, secretly cut their hair into bang hair style without telling parents.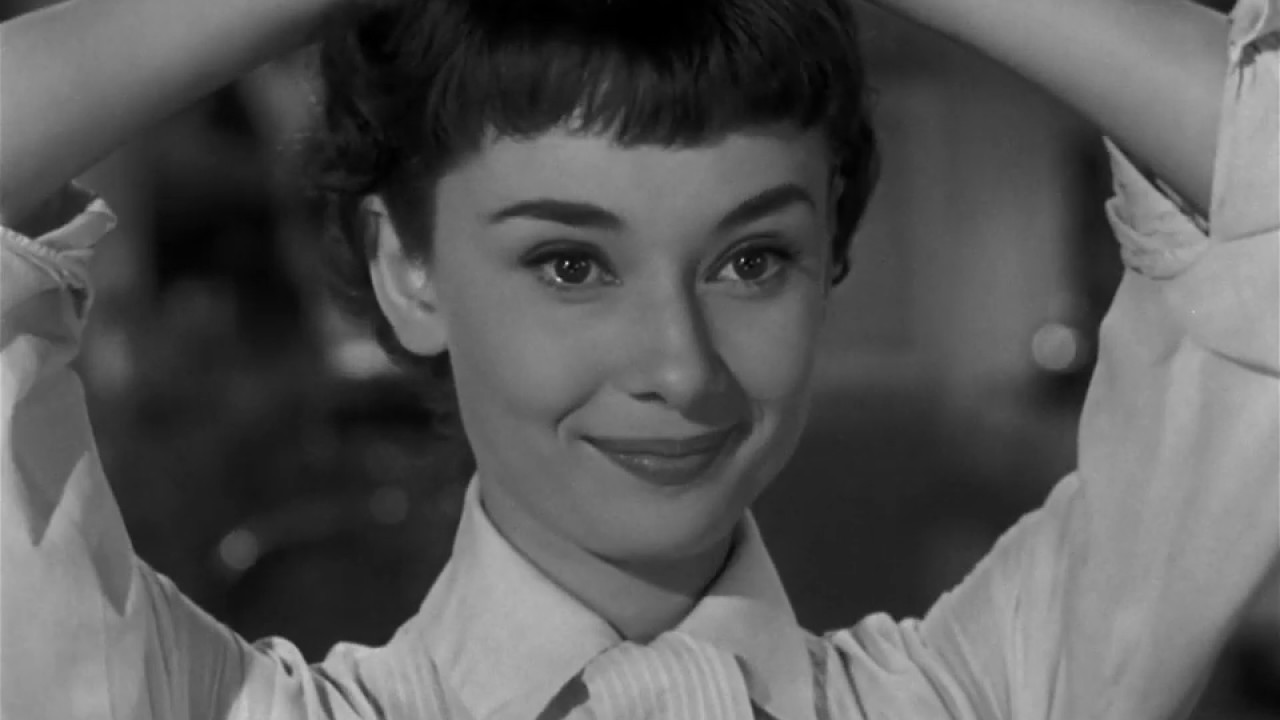 Many people like bangs, but bangs grow very fast. If it's your own human hair weave, you need to trim it frequently. If you don't know how to do it, then need to look for a professional hair stylist, so, although it looks good, it also adds a lot of trouble. Now all the problems have been solved. Having a bangs wig will overcome these problems!
Why choose a bang wig?
Convenience. Choosing bang wig can more conveniently satisfy your love of bang wig. Even if you don't like bang wig one day, all you need to do is take off your bang wig, put on your another wig. Not only that, if you choose bang wig, you don't have to bother to hide your hairline when wearing human hair wig, because the bangs will help you block it.

Make you younger. There is no doubt that when you wear the bang wig, you will looks more younger, as if there is magic, the bangs will modify your face shape, make your facial much more softer, and bring your image Great defense.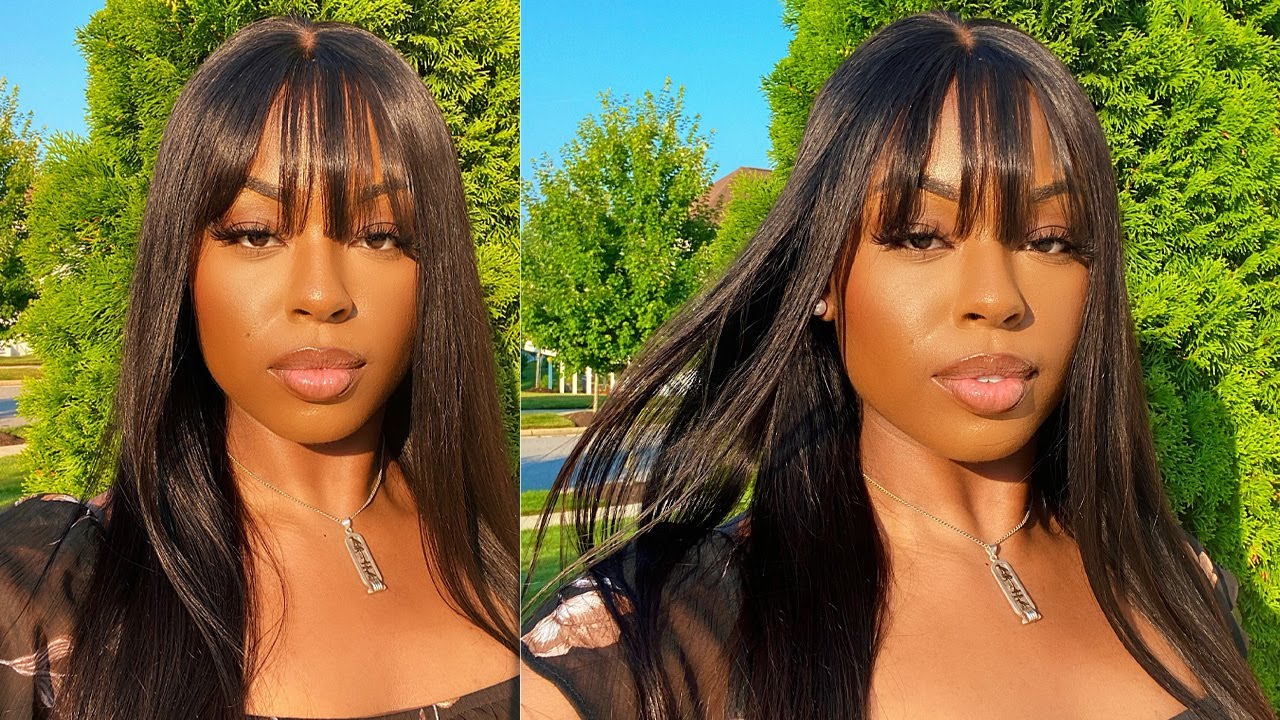 Wide choice. Bang also have many styles, not only straight bangs, but also curly bangs. Therefore, bang wig can match various hair styles well, and you don't have to worry about whether bang wig can meet any of your needs.
How to apply your bang wig?
When you open your hair, if there is some smell due to transportation, you can wash it gently with shampoo first.
2. Take care of your natural hair, braid your hair into braids so that your hair can have a flat surface, or you can wear a hair cap to make your hair as flat as possible, which is better for wearing the wig.
3. If you want to make your wig securer, you may need glue. Regarding glue, before you use it for the first time, you must first test on your local skin to avoid allergies. Secondly, if you want to wear your wig when swimming, remember to use waterproof glue, or if you just wear your wig temporarily for a few days, you can also use double-sided tape.
4. When you want to take off the wig, remember to apply enough softened water, be patient, and do not use force to avoid damage to your natural hair.
5. Remember to protect your own hair and do not wear your bang wig for a long time. After wearing for a certain period of time, remember to take it off and take care of your bang wig in time, and also take care of your own natural hair, and give your natural hair a room for growth .
We've talked about this, have you become interested of bang wig? Don't hesitate, choose a bang wig, and keep young all the time.