Wash and deep-conditioned around late afternoon or evening or whenever you have time to let it air dry. Straight wig frontal should be damp or about 75% dry. Add curl-enhancing cream or mousse to your hair. Scrunch up your hair, use both hands to scrunch up your hair. Do this all over your head. Your hair won't really hold the waves at this point, but it will help your hair from going stick-straight.
When hair dry almost completely. Then apply texturizer spray. Spritz texturizer throughout your hair. This hair product will help your hair hold waves in it. Braid your 13x6 lace front wig into 4-5 braids.
Leave the braids in overnight. Go to sleep in your braids.If you want the hair more smooth, a silk pillow would be help you.
Undo the braids carefully. In the morning, gently undo the braids in your hair.Pls don't run your fingers through the braids to undo them. That will reduce the waves.
Scrunch up your hair a little bit and add hairspray.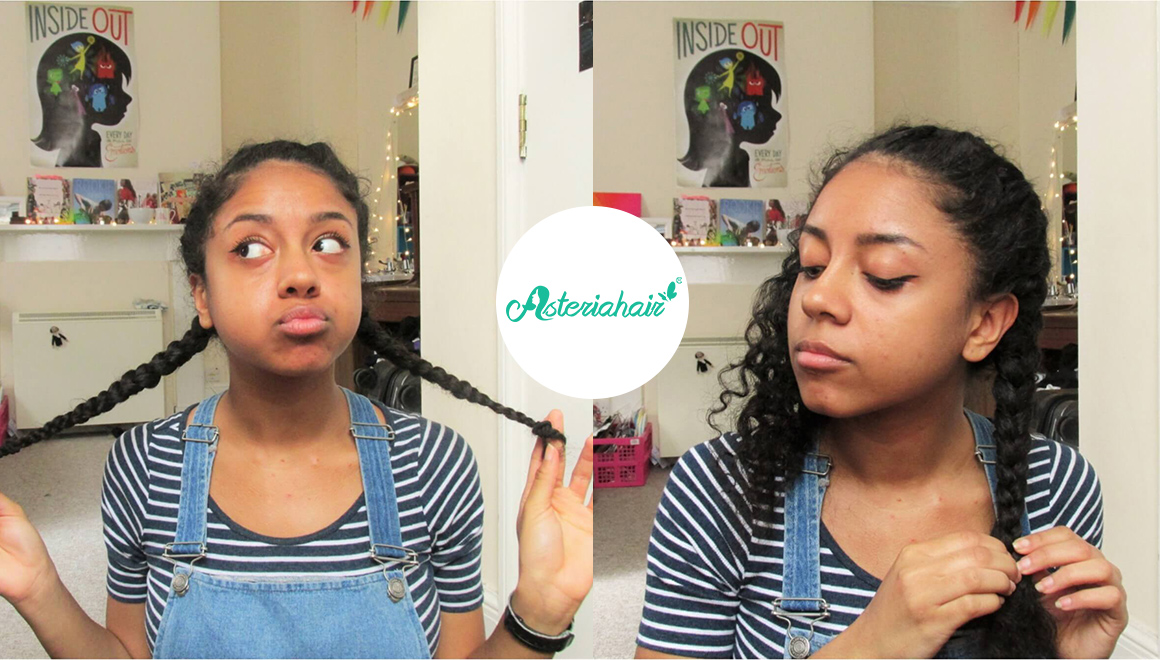 Rebraid your hair every night.
If you have very fine or hair bob wigs and it tends to get stringy quickly, you might want to wash your hair every night. In this case, you'll have to start the process from the beginning.
So the effortless and harmless braiding method could give you wavy experience, why not have a ty?