Nowadays,lace front wigs has become a must-have item for many girls. Some people wear it every day even when sleep at night. It's totally understandable to want to be beautiful at all times. Most importantly, it takes us several hours to install a wig, of course we hope that it will stay as long as possible until the glue is messed.
But to be honest, experts don't recommend sleeping with wig on, because at night you may turn over and rub your hair back and forth with the pillow. This will damage the hair scales and cause damage to the wig, such as tangle, shedding etc.
So what should we do to protect the human hair wigs as much as possible? Here are a few tips.
1、Prepare your wig.
Before you lie down, you can braid your hair or ponytail, and then wrap your front lace wig with a haircap so as to reduce the direct friction while sleeping.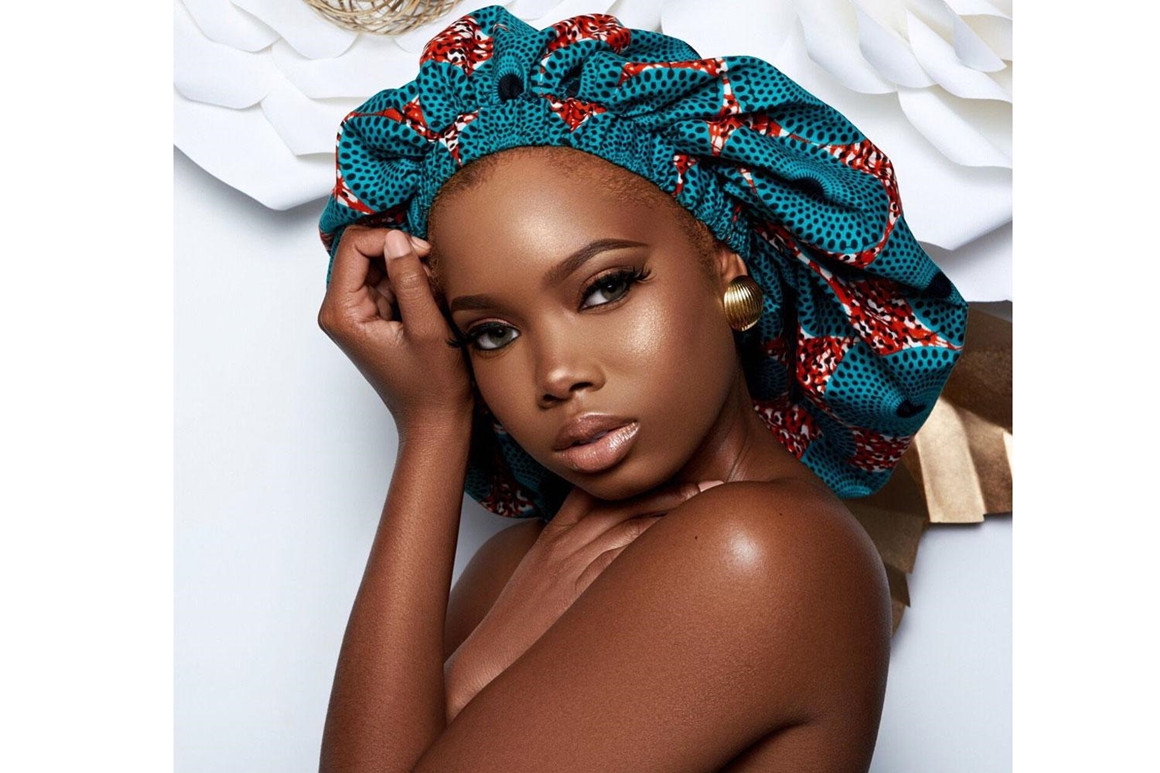 2、A satin or silk pillow case will help a lot
You can also use satin or silk pillows or pillowcases, because its surface is very smooth, so that you can cut down the friction and protect your wig from tangling or being damaged.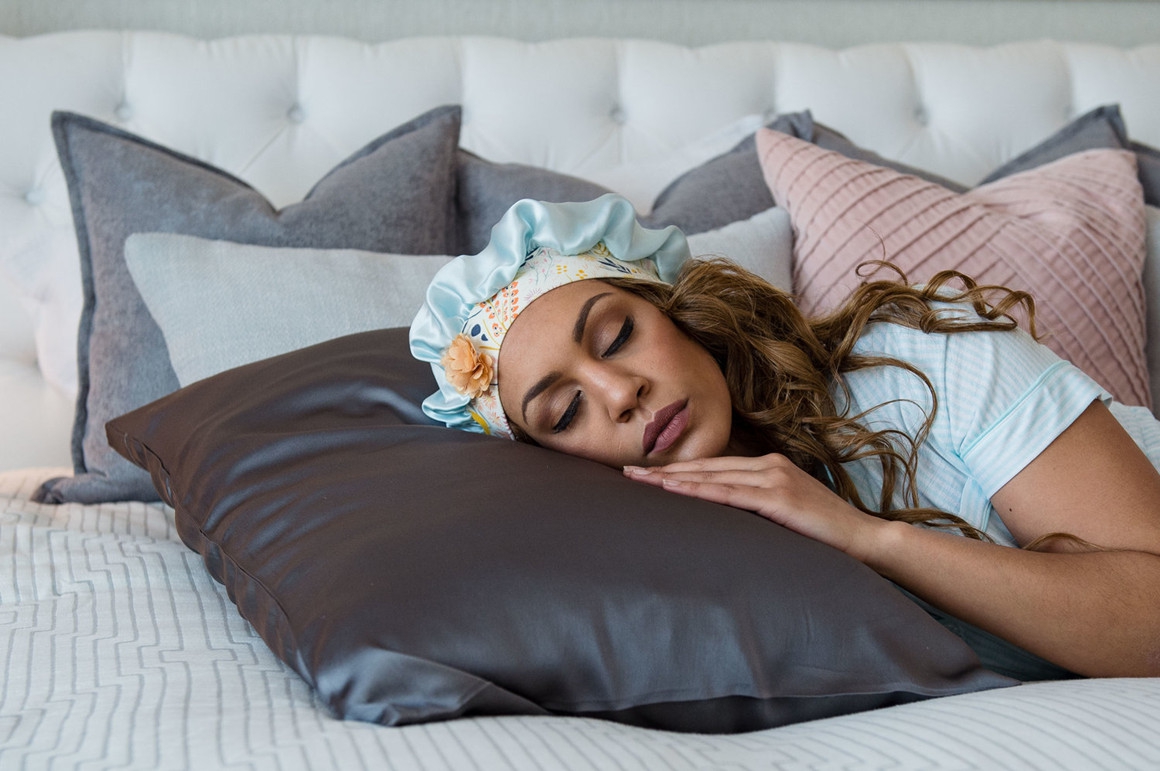 3、Brush off all the tangles in the morning
Even if you have taken some measures to protect your wig, please comb your hair in the morning and detangle. Fix tangles in time will prevent hair from getting worse.
4、Give your wig break.
The wig also needs to be rested, so don't take it to sleep too often. It's better to have a replacement, which will extend the lifespand of wig.