Having a bang style is a big challenge for every girl as a bad bang cut can take about one year to grow back again and this leads them to a traumatizing experience! But if done right, they can seriously upgrade your style! So have a bang wig human hair is very important for you.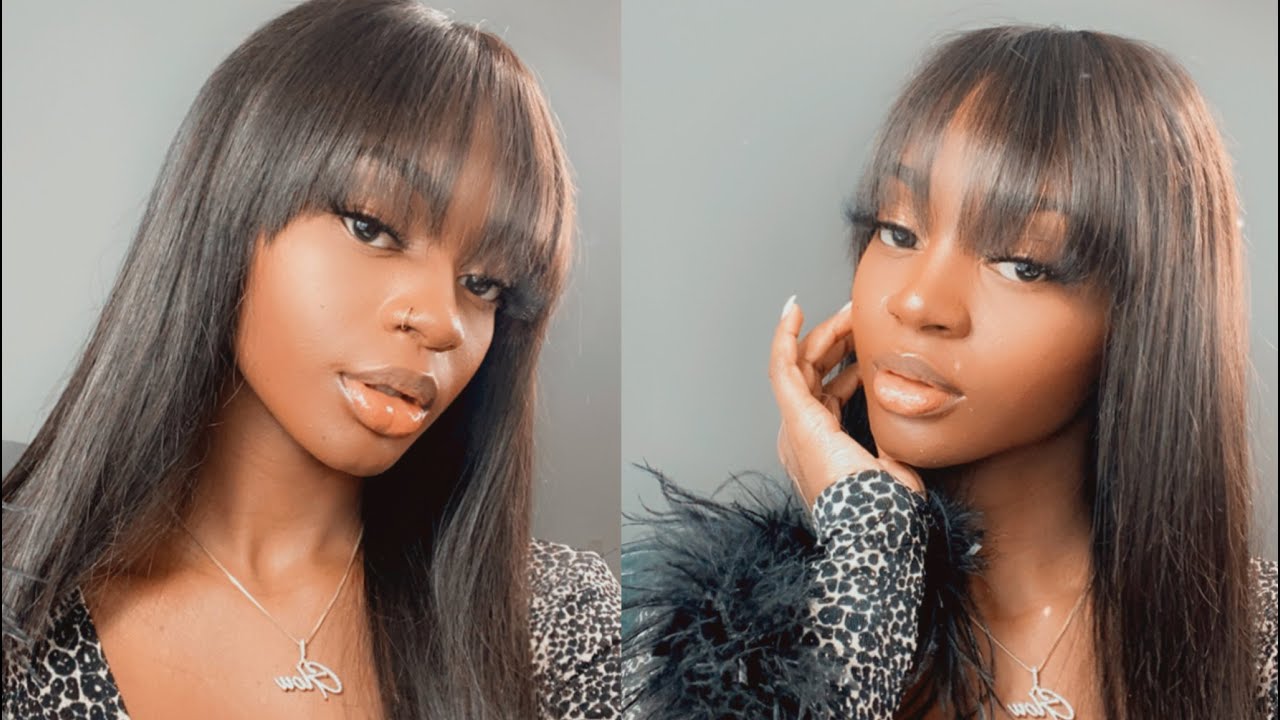 Bangs give you a new look
If you're looking to change your hair without making any bold or drastic choices, Do not miss a wig with bang, Bangs have the power to transform your looking, it just like a magic, what ever you are having a long face or round. Bang wigs are the simplest option that will transform your look completely. Most hairstyles have the full face on show, but bangs are unique because they fall onto the face creating a new look for the wearer.
Bangs cover the wig hairline
The top benefit to wearing a bang wigs with human hair is that the wig's hairline is covered by the bangs. A wig's hairline can often be tricky for new wig wearers to disguise, and it is also time consuming to blend the front of the wig in with the skin by using make-up and glue. But with bangs, the frontal wouldn't be needed anymore as the bangs cover the hairline! This can save time and stop any worry about the wig's hairline.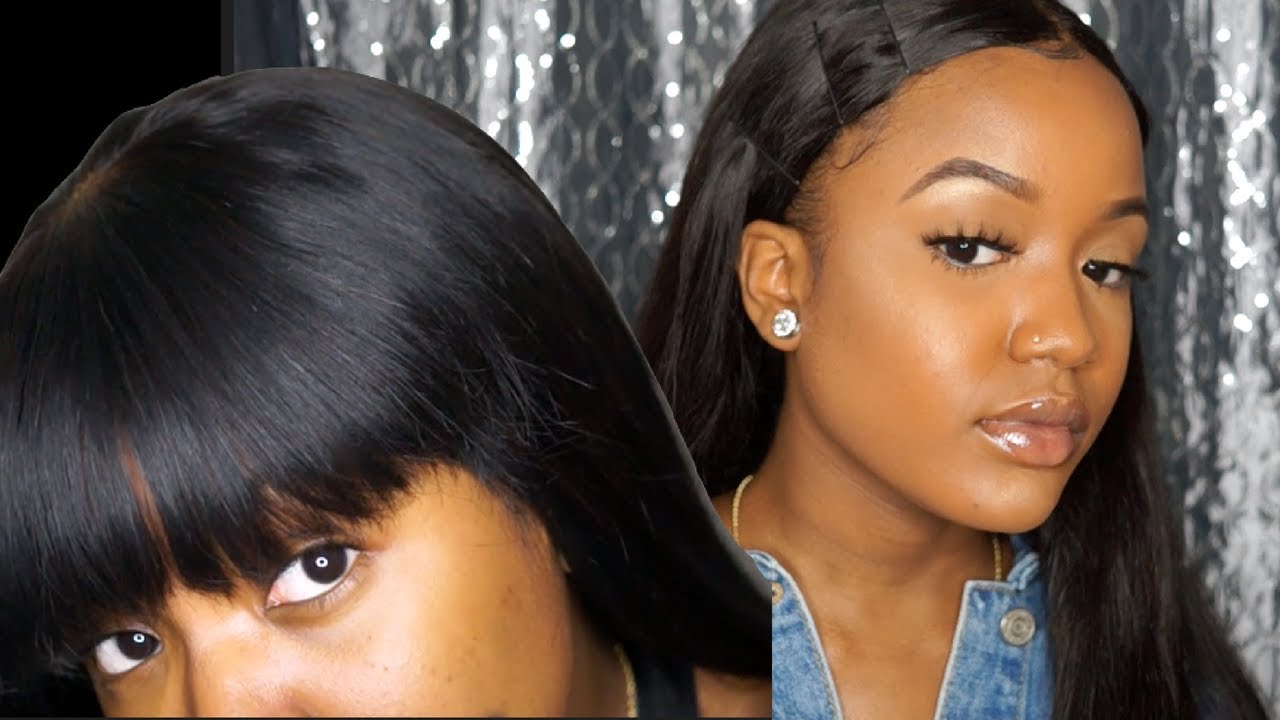 Time saver
If you are having bangs then you will know how difficult it would be to maintain it, you'll need to get them trimmed every two to three weeks, for those who have curly or wavy hair you might want to consider to request a dry cut. Styling with a flat iron every day could lead you to heat damage. Wigs with a bang will give you a safe choice. So in this sense, a human hair wig with bangs is more desirable due to the time saved in maintenance and styling.