Owning a most snug hair, undoubtedly, a fashion girl persistent pursuit.
So before you want to buy a lace frontal wig, in addition to the color, texture, density, another important factor, should be bear in mind, opt the correct size.
That is, should know your own size.
Finding a right size, would make you feel more comfortable, also could make the lace wigs look more natural, to figure out your size, take out a tape to measure.
To begin with your hairline, wrap the measure behind your ear to the nape of your neck, around to your other ear, then match the measuring tape back to the other end at the front of your hairline.Key point, measure accurately, if doubts, repeat the process again to make sure that is exact.
A few times later, still aren't sure, ask a friend for help!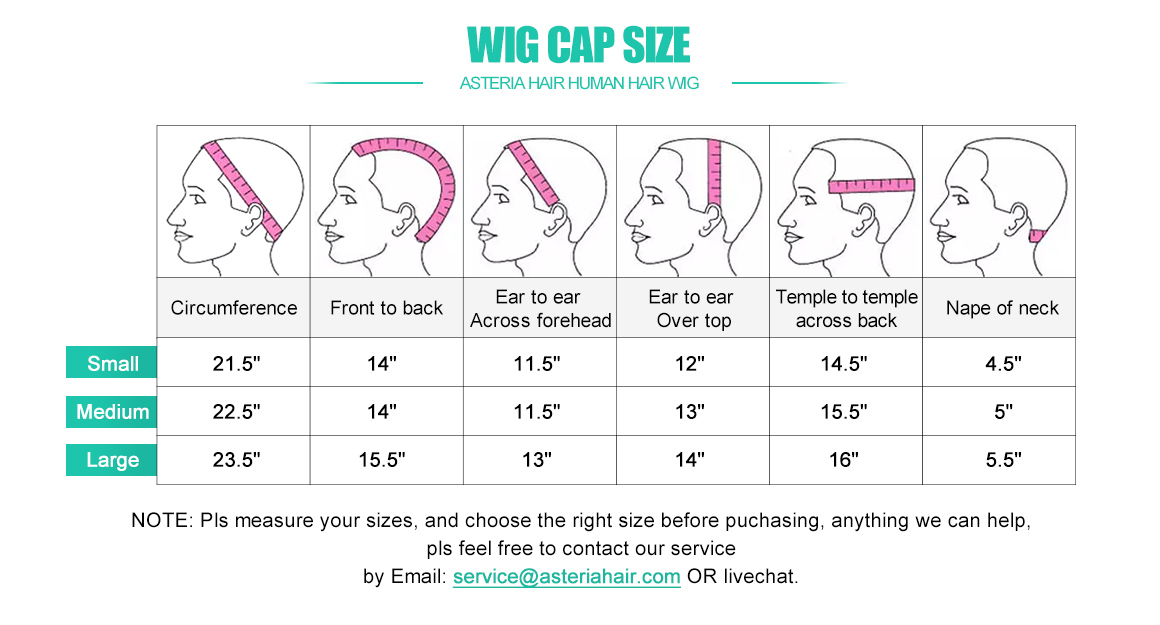 S. If you're worried about buying something unfitting, one thing play the trick, the straps (usually velcro) that will let you adjust by half an inch either way.
While if you opt the human hair wigs small for you, how to fix it?
We have refer to the straps, they could help you to adjust half an inch like that, if that still tight, at same time, the lace had been cut, or had been altered, the wig out of return policy, how to fix it?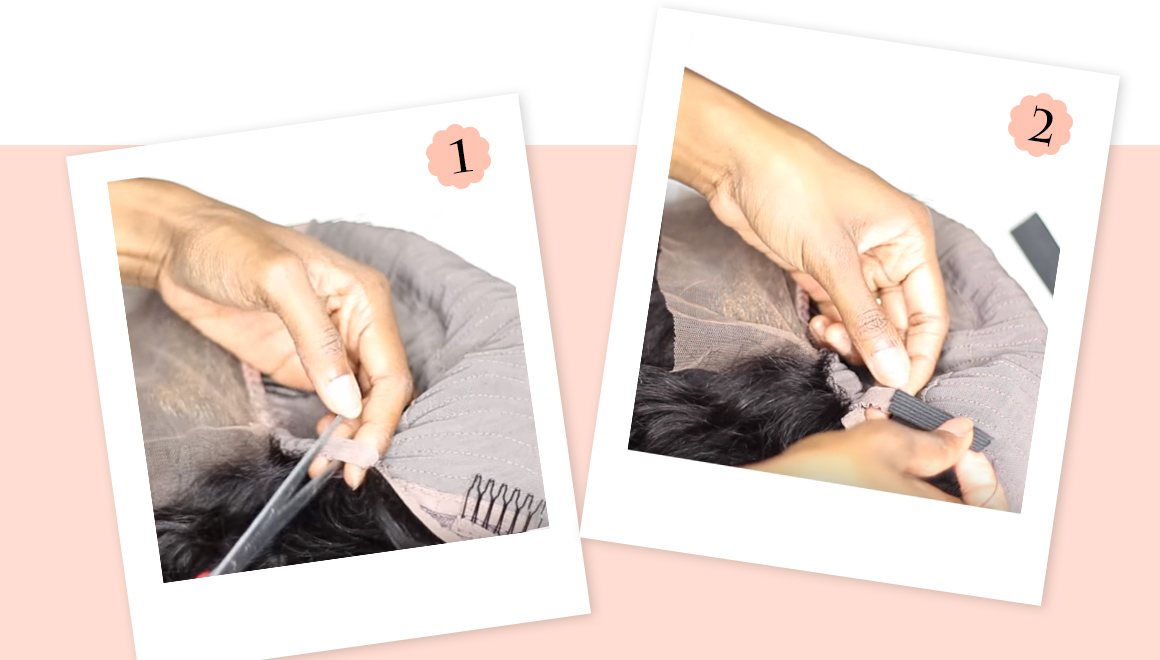 There being two layered adjustable straps in the back, you could stretch the second layered out, and left the buckle out, and cut the second layered strap, taking out the back up strap beside your hand, then sew the both sides on the second layered strap, make them into one strap, then the other size straps follow the same procedure as well. At last, the adjustable strap would be longer than the previous one, to some extent could make the wig more loose.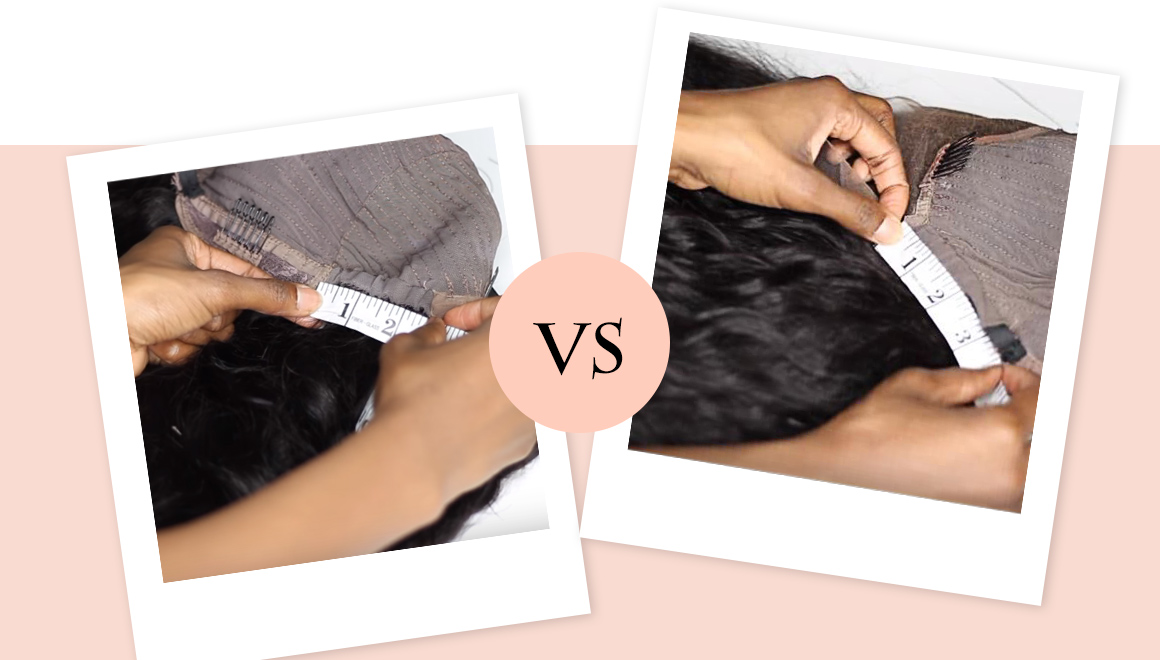 Have you got it?
Or do you have any other way to make you small wig bigger, welcome to join us and leave us your tips, let's make it sit right, come on!!