Have you tired of wearing hair wigs which require gel, glue like that?
Here the glueless wig is your choice.
So what is glueless wig?
Glueless wigs, glueless lace front wigs which made from lace frontal(closure) and hair wefts sewed on the wig cap, or full lace hair, and there being an adjustable straps in the back and a ribbon runs along to the hairline perimeter, totally different with the traditional human hair wigs that should installed with glue or gel.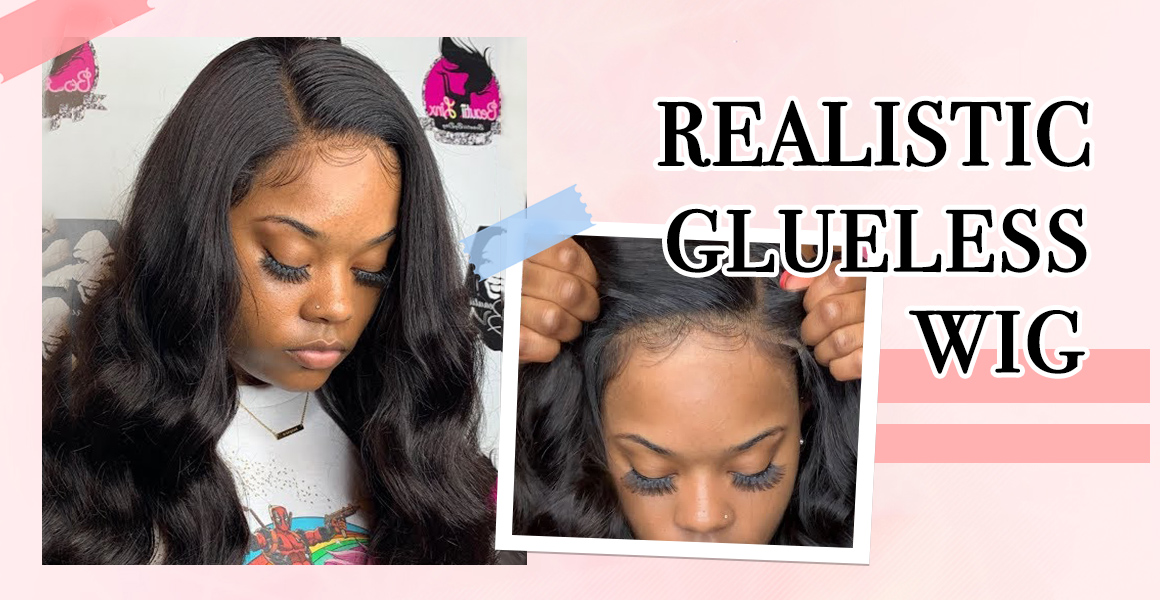 The glueless wigs are more safer to use and easy to wear for hours to 24 hour a day, because they are harmless to our health and natural hair, which could removed with ease without messing our natural hair, edge and skin. In addition, since no glue needed to wear the Glueless Lace Wigs , you can take off the wig at the end of the day.
How to wear the glueless wig?
Then you may wander how to install this wig.
1) You should have a lace frontal wig
To purchase a lace front wig with combs within the wig cap, usually, with adjustable straps at back. Key points, combs (three or four) are set as well, on the right and left side, in the front or at back, within the lace front wig cap,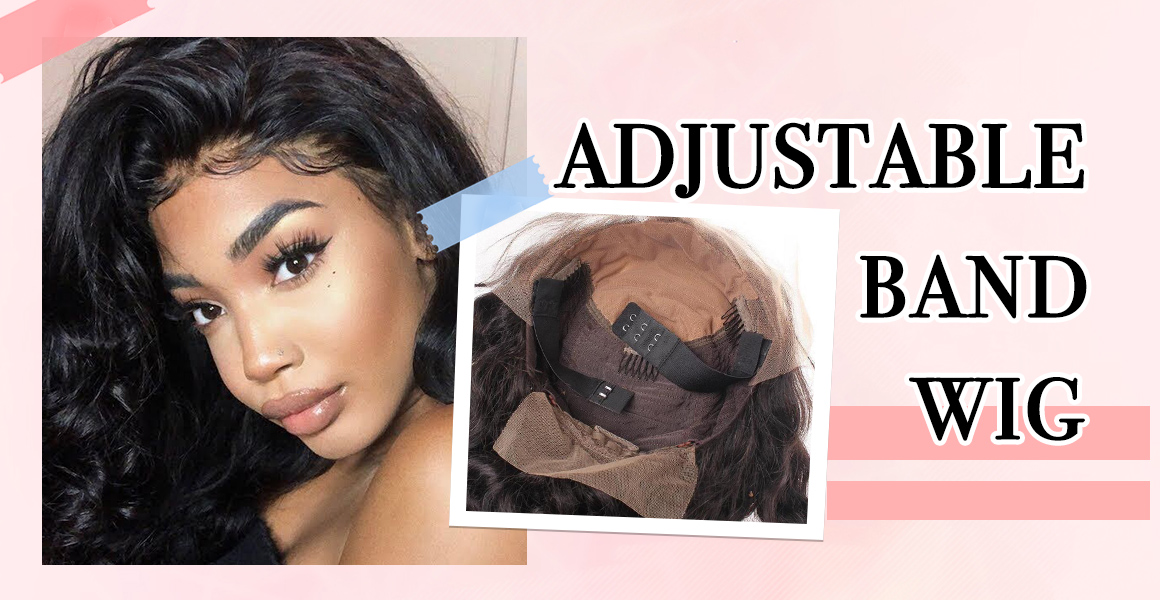 2) Braid our natural hair into corn rows
To have our hair prepared. For long hair, braid it into cornrows, and short hair, a wig cap is enough.
3) Cleaness prepared
To clean our forehead and hands, to remove the dirt and oil that may damage the outcome of the lace front wig.
4) Cut the excess lace
To cut excess lace catering to our hairline.
5) Install the glueless wig
To place the lace wig on our head. Steadily grip the inside combs with our natural hair, and adjust the cap size by the adjustive straps to match our head for snugly.
Have you got it?
All sorts of questions in the lace frontal wig, HD lace wig, gluessless wig, and the hair weave, hair extensions, why not join our blog