The Best Lace Fronts Wigs for All Ladies.
The 13×4 Lace Wig is a natural virgin hair lace wig. Get tangle-free, shedding-free, healthy, shiny hair. The entire wig can cover the forehead and ears. So no one realizes that hair doesn't grow on the head. So every time you wear this wig, no one will guess that you are wearing a hair wig. Hence, it will make your hair look natural. So you can get a realistic look.
This wig has different textures and is suitable for different types of parties or occasions. These high-quality wigs allow you to style different types of hairstyles for many occasions, such as weddings, birthdays, travel, proms or everyday outings.
·Straight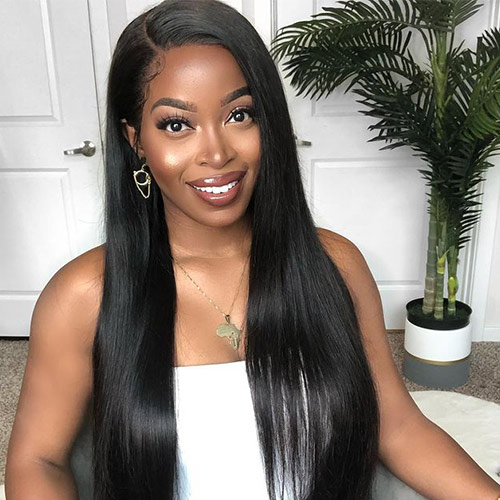 ·Deep Wave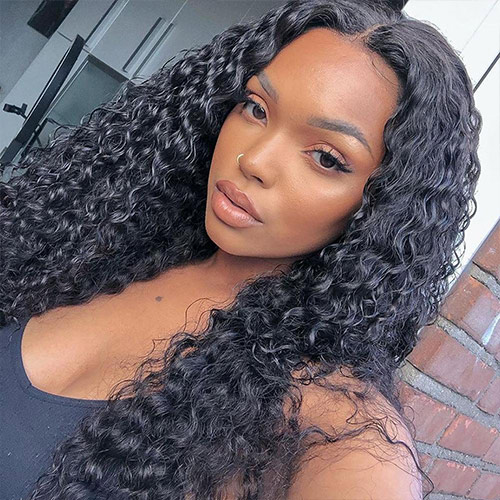 ·Water Wave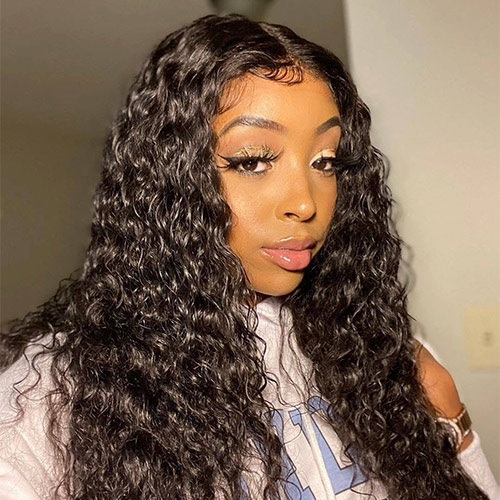 With lace closure wigs, a horseshoe-shaped lace piece is located at the closure part to offfer an undetectable hairline. Thin laces (French, Transparent, or HD Swiss Lace) bring along not only flexibility and movability but also breathability. Closure wigs blend well on your scalp by using glue or tape adhesive.
At the same time, the closure wig can also modify the face shape and make the face look small.
Also, closed wigs are cheaper than full lace wigs and 360 lace front wigs, which can save your money!
Body Closure Wig: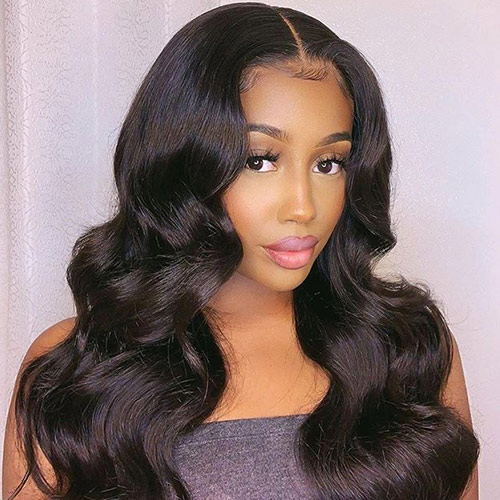 To wear a headband wig, you don't have to be a professional stylist, just buy one and it can be easily attached to your head. It is perfect for first-time users or beginners in the world of wigs. The design allows you to put on and take off easily without any complications or pressure. Enjoy the benefits of self-styling in just seconds.
You can wear a headband to cover or reveal your hairline. You can choose different colored headbands according to your outfit. You can also try different textures.
With the supply of headband wigs in different colors, you can choose the right one for all colors.