Christmas is coming, you may have a party, you may go on a special trip...... you must need some special remembrance, no matter what you will do, just choose lovely hair to accompany you through Christmas!
Then just choose the hair you like at the the cheapest price from Asteria hair!
1.Hot sell lace closure wig
Closure wig is beginner friendly human hair wig with lace closures,6x6 closure wig has larger lace area than 4x4 closure wig and 5x5 closure wig, the 6in deep parting space attracts more women try it, 5x5 closure wig is on the top sale list, 4x4 closure wig is the most affordable wig.
Swiss lace and HD lace closure wigs in Straight, body wave, water wave, deep wave, curly texture to choose!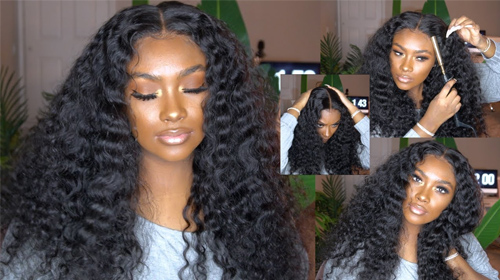 2.Hot sell lace front wigs
13*4 lace front wigs, 13*6 lace front wigs, and 360 lace front wigs can be chosen, which can offer a solution to perfect hairline, to help people achieve many hair style, 16-24in mid-length and 30in long lace front wigs in hd lace and swiss lace.
Lace front wigs will help people have side part wig and middle part wig easily.
3.Super Affordable Hair Bundles with Closure
If you like sew in weave, just don't miss the christmas sales for bundles with closure from Asteria Hair!
Asteria Hair offers 8-30in hair bundles with 8-20in lace closure/frontal in varies textures,virgin straight hair bundles with closure(4x4 closure,5x5 closure, 6x6 closure), get human hair 3 bundles with closure, or 4 bundles with a frontal with huge sale!
4.Current hair trends colored wigs
People may think natural black colored wigs are too ordinary, then how about colored wigs? A wig with a special color will also bring you a special mood, isn't it?
Asteria Hair have many color wigs, people can definitely find the color they want there with the big sale. Asteria Hair has highlight wig, ombre wigs, blonde human hair wigs, burgundy lace front wig.... all kinds of personal customized color wigs.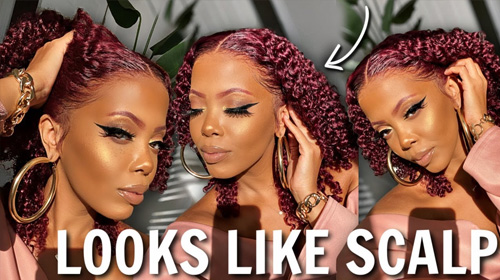 Of course, because Asteria Hair has its own factory, we can do more than the above hair, like headband wig, U part wig, bang wig.... In short, no matter what you need for hair, just contact Asteria Hair.
Don't miss the hair bundles sale and wig sale from Asteria Hair, you will definitely buy the hair you want most at a satisfactory price, come and join us!