Christmas is coming, and there is less than a month left in 2022, Asteria Hair new year sales are in progress, to get your beautiful and prefer new year holiday wig, just have look at Asteria Hair store, you would must find the most suitable human hair wigs at bottom price there!
1.Asteria Hair new year sales
1.1 Sales with code
Any Wig, Extra 12% OFF, code: XM12;
2 or more wigs, Extra 15% OFF, code: XM15;
Sitewide, Extra 10% OFF, code: XM10.
1.2 BOGO sale ( Buy one get one free wig)
Just choose the wigs on BOGO sale, you will get one wig randomly for free!
2.Why choose Asteria Hair new year sales
2.1Asteria Hair payment methods
The most hot selling payment methods are accepted by Asteria Hair, include Paypal, Pay in 4, Credit/Debit and Klarna, you don't have to worry about not having the payment method you want, what you need to do is just choose the hair that you love.

2.1 Asteria Hair wigs expedited shipping
If you have an important event to attend, or need the hair to be arrived very soon, USA customers just need to choose an item that supports expedited shipping in our US warehouse, and then normally the package needs about 2 working days arrival after shipping out, the expedited shipping also available for the new year sales.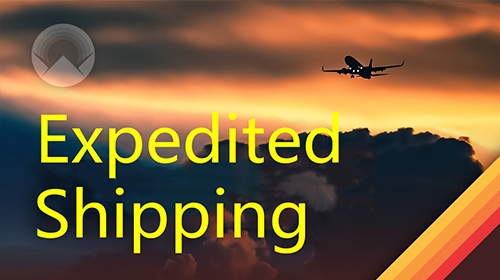 2.2Hair products of Asteria Hair
Asteria Hair sells natural black color human hair wigs for women, there are lace closure wigs (4*4 lace closure wig, 5*5 lace closure wig and 6*6 lace closure wigs are most hot selling), lace frontal wigs (13*4 lace frontal wigs, 13*6 lace frontal wigs and 360 lace frontal wigs are top selling hair products), full lace wigs, headband wigs, etc, and various kinds of different hair wavy available for people, include straight, body wave, curly, water wave, loose deep wave, loose wave, etc, all length wigs can be chosen.
.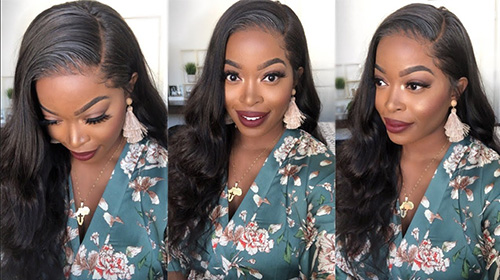 If you are a lover of colored wig, your needs can also be met there, Asteria Hair have brown color, blonde color, honey blonde color, and burgundy color, etc for straight, body wave, water wave...hair wavy can be chosen, which can help you show your personality.
As for bundles, Asteria Hair human hair bundles are made by machine, double weft. Enough hair bundles in stock, include straight, body wave, water wave, deep wave, curly, kinky curly, loose wave, kinky straight, 8inch to 40inch would meet all of your needs. And of course, Asteria Hair also have lace closures and lace frontals to match hair bundles. Whether wigs or closure/frontal to match hair bundles, Asteria Hair all have swiss lace and high transparency HD lace, which will help you get prefect hairline and melt your skin well.
No matter what hair you need, just contact Asteria Hair with the new year sales.