We do bet you could buy all kinds of human hair you like at the cheapest price from Asteria hair, Just do it now.
Hot Sale Affordable 6*6 lace closure wig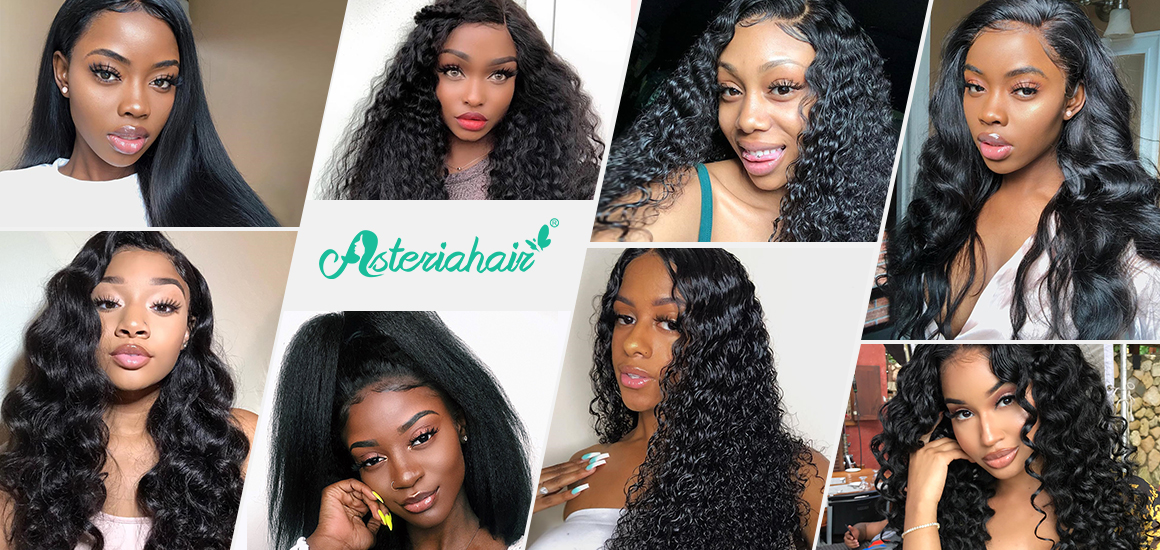 The Hot Sale products in our website is deep wave 6*6 lace closure wig, beautiful wavy, awesome appearance, could satisfy girls beautiful fantasies, No matter tie up the hair, or just let it down, deep wave hair is undoubtedly your best deal.
Straight 6*6 lace closure wig and body wave6*6 lace closure wig also popular. Although the curly 6*6 lace closure hair is beautiful, you know, the straight 6*6 lace closure wig can be restyled the pattern you like, more versatile. You won't regret your choice.
Super Affordable Hair Bundles with Closure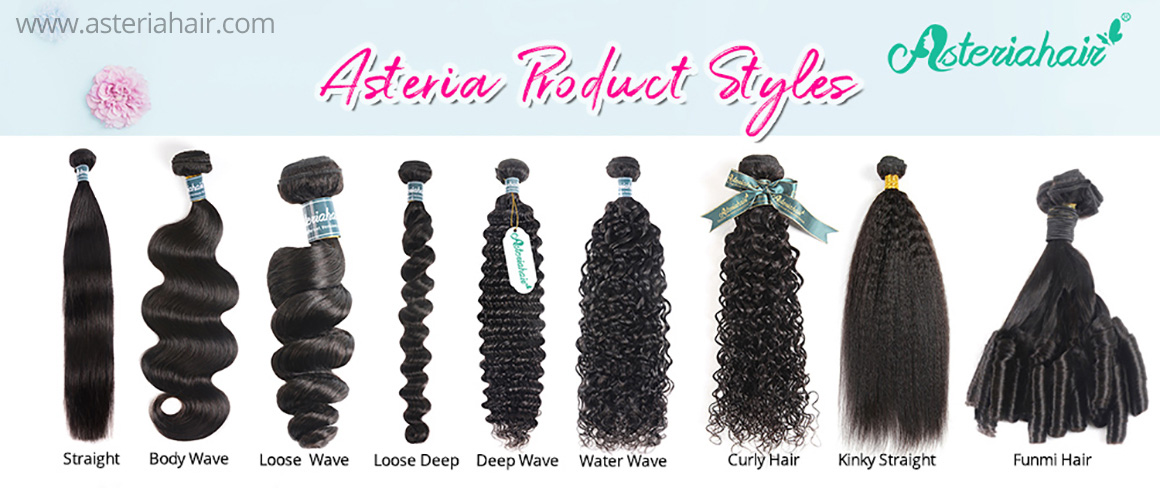 If you like DIY, or sew-in by your personal stylist, here bundles deal couldn't be a better choice, like the straight human hair bundles, body wave bundles deal, deep wave Hair Bundles with Closure, kinky curly Affordable Hair Bundles with Closure, yaki straight hair bundles, etc. Also we have the 4*4 lace closure, 5*5 lace closure and 6*6 lace closure, hope you could find the most fitting for you.
More choices of color hair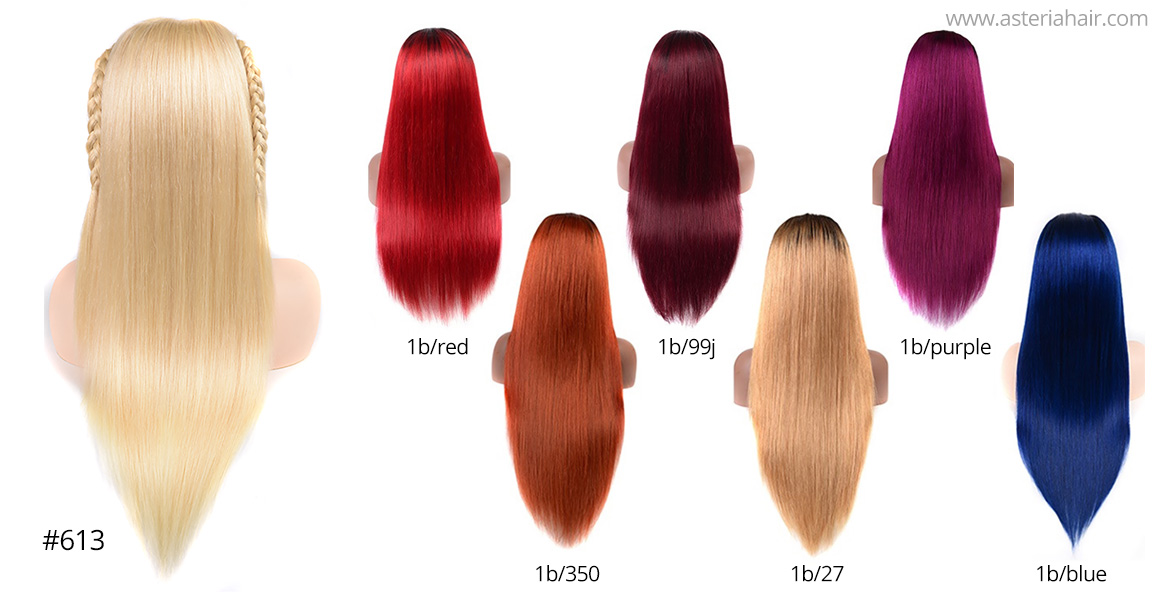 You may think the natural brown color is dull, how about the cored wig.
A saying goes "A color, A mood", do you think so?
There are many choice on our website, like #613 cheap hair, honey blonde human hair, 99J Brazilian hair, and also could personal customize the color you like,
A good day starts with owning an Asteria Hair!
Come and choose an Asteria Hair as the unique gift for you and the one you wanna send tor!
Any questions or doubts, please feel free to contact us on-line or email service@asteriahair.com, we will try our best to help you.
We are here waiting for you.