Some people say that they often wear wigs and feel headaches. Do you know that there is a certain connection between the two? In order to solve this problem, we have learned about the structure of wigs in detail and will propose solutions to these problems.
1, Can wigs cause headaches?
Yes, the headache may be caused by wearing a wig for a long time, but wearing a wig does not always mean pain and discomfort. There are more than 10 million women in the United States who use wigs, and it's clear that these products are successful.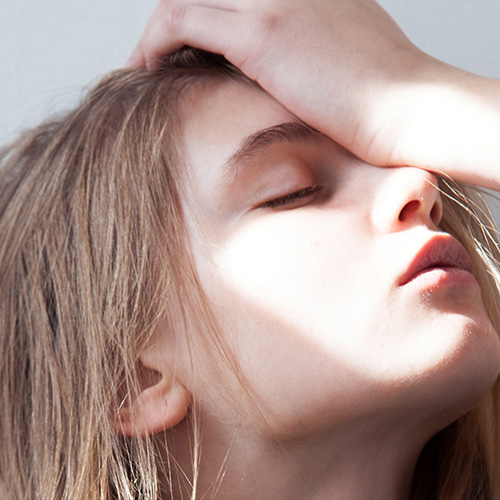 2, Why Wearing A Wig Will Cause Headache?
1, It may be that the wig you are wearing isn't suitable. If you wear it too tightly for a long time, it will cause poor blood circulation on the head, which may cause headaches.
2, The quality of the wig is not good, and some wigs are too heavy, which can cause too much pressure on the head, which can cause headaches. Asteria hair has in hair business for more than ten years, and provide 100% human hair, there are closure wig, frontal wig, full lace wig, hd wig, bob wig ect. You can always find a high-quality hair that suits you.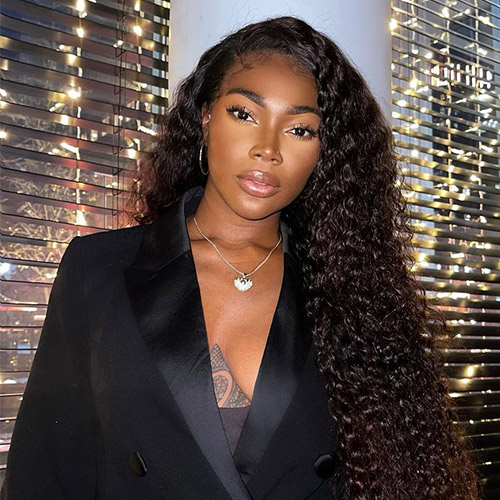 3, How To Avoid headache When Putting On A Wig?
First of all, we have to choose some wigs that suits our size. Comfort is always the most important thing, so that you will be relaxed and happy all day. Asteria Hair provide different type of cap sizes for wig, before you purchase the wig, you can measure your head size first, and then choose the most suitable wig according to your information.
Second, don't sleep in your wig. You must remove the wig at night to give your head a certain rest time, this is also conducive to sleep and reduces damage to lace wigs.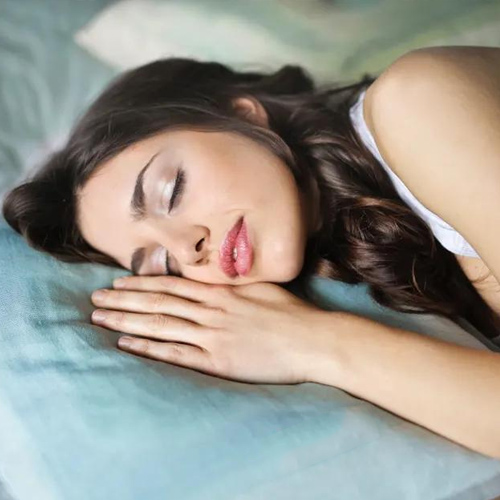 Third, in hot weather, we should reduce the number of times we wear wigs, because wigs are composed of lace and hair. When we walk under the sun, our body will continue to emit heat. Wearing a wig will cause the wig to be unable to be removed in time, which will lead to water shortage, can cause headaches.
Fourth, in your free time, you can massage your scalp, which may promote blood circulation. Even if less specialized massages, like the type you do at home, can achieve this effect.