Today we will introduce 4 different brown wigs, include chocolate Brown(#4), Light Brown(#6), Blonde Hair With Dark Roots(#4/613 Color), Brown wig with blonde highlights (#P4/613 ).
Chocolate Brown wig(#4 wig)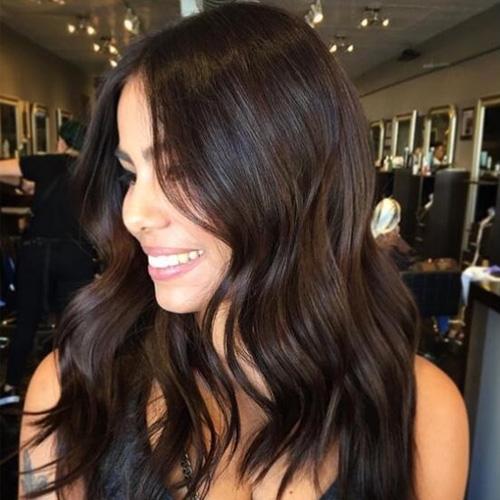 Chocolate Brown wig is also called #4 wig, dark brown hair is more suitable for people with a little darker skin color, but frankly speaking, it can be applied to any skin. In the morning of the cold autumn and winter morning, a dark brown hair shines through the sun and shines, adding to the cold morning a lot of warmth and vitality.
Light brown lace wig (#6 lace wig)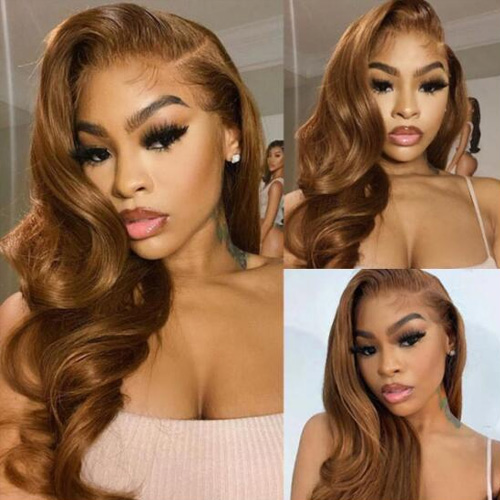 light brown hair color is considered a brunette color that's a shade lighter than medium brown and a shade darker than an ash blonde. It's not too dark, not too light, but just right, it is more suitable for fair-skinned people, If you don't want to be too eye-catching and you don't want to be as monotonous as natural black, then you must try this wig, it can adapt to different skin, hair and eye colors.
Brown wig with blonde highlights (#P4/613 highlight lace wig)
#p4/613 is called highlight wig, it's brown wig with blonde streaks in front straight hair wig, It is brown mixed with some 613 colors, and it adds some vitality. If you want to stand out from the crowd, then we suggest that you must not miss this hair, it can be done in various styles, you will never get bored, and it does not require much care, you can reduce the time and frequency of going to the salon, saving time and money.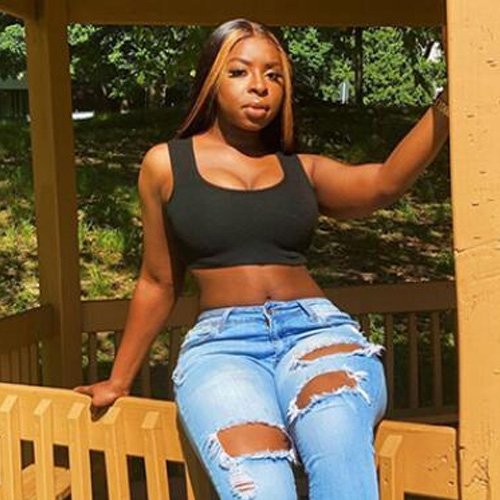 Shop Highlights Piano Color wig>>
Highlights Piano Color(#P4/30 piano lace wig)
Piano #P4/30 wig is #4 wig with brown highlights,this very beautiful color adds a lot of color to autumn, whether you are going out for a picnic or a party, this color will make you look dazzling, this curly hair looks lazy and temperamental, it's definitely allow you to live through some fun times.
Do you want to try some of these colors, or you can choose the color you fell in love with at first sight, instinct will definitely not lie to you.
Do you want to try these now and change your look? If you are interested, welcome to the website of Asteria Hair, you can definitely find the color that suits you best!