When people meet for the first time, the first impression is hair, so hair is very important. Then do you know what the popular hair color of 2022 will be, then in this blog we will introduce you to the most popular colors today, and let you be in Always one step ahead of fashion.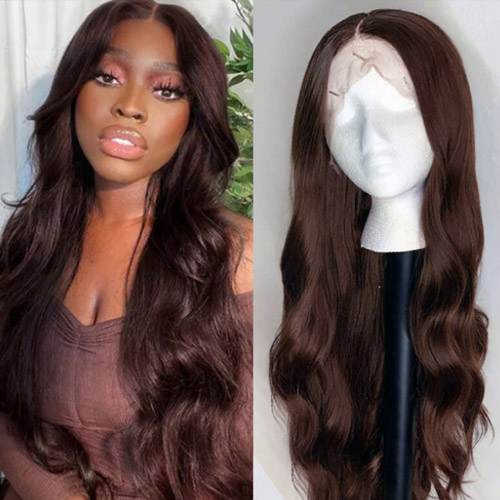 I believe you must have seen this color on ins or youtube, it's called dark Brown/Chocolate Brown, most people like it because it gives people a warm feeling in the cold and dry winter. You can dye this color at home. You don't need to go to the barber shop to have a professional hair stylist dye it. During the epidemic, it will reduce a lot of unnecessary troubles.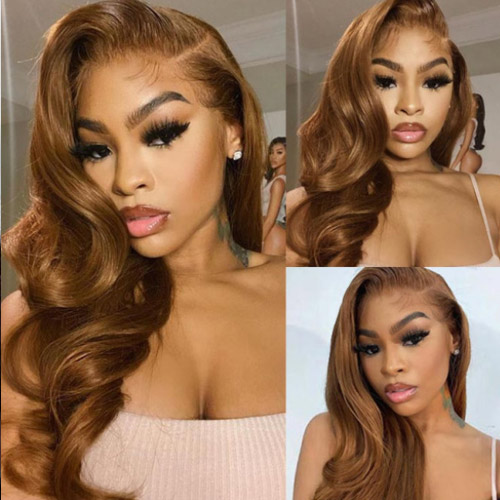 #6 is a light brown color, which is relatively lighter than dark brown. Brown color is very versatile. It can be used in various occasions and weather. If you want to ask about the more popular colors in 2022, then brown hair will be on the hot list in 2022 hair color trends.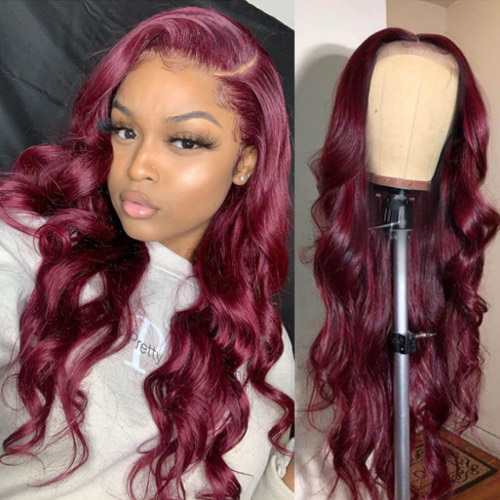 Wearing 99J burgundy wigs on different occasions has different effects, which will make you look mature and elegant, or gentle and very individual. The 99J burgundy wig is relatively not so high-profile and eye-catching.
Let's take a look at the customer's reviews of Burgundy Hair : "this wig is amazing , very light , true to length and the lace is very thin . seller is absolutely amazing , sent me shipping updates and was always able to answer my questions politely . the seller is very amazing so it the hair , will definitely buy again"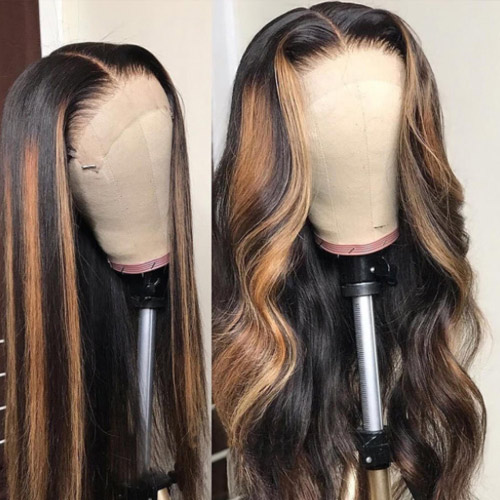 This is our most popular highlight color, it looks very dazzling, if you are trying highlight color for the first time, then you must not miss this color, it is like your own hair, very shiny and shiny, whether you are at a party or attending a graduation ceremony, wearing this wig is sure to be amazing and eye-catching!
5, Piano Colored Hair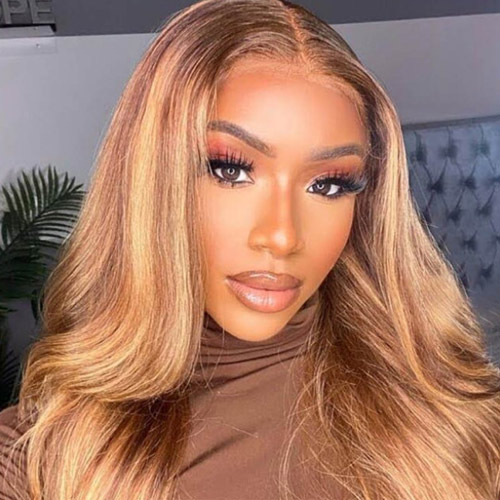 The piano color, as the name suggests, is like a piano, the color is gradual, Most customers like it because no matter what time it arrives, it will not be out of date, let's see a client review: "I just wanted to say that this hair is so good. it was really soft and is the length I ordered. The hair takes heat well and I also had the knots bleached and it took that well".
After reading this blog, you must know the most popular hair color in 2022. Welcome to the as website to choose your favorite hair!