Asteria Hair BIG SALE for Mother's Day

The event starts on April 19, UP TO 50% OFF!
Not only that, you will get the $5 discount with the code "4MOM005" when your order amount over $169; $9 OFF when over $269; $15 OFF when over $399 and $25 OFF when over $599. Multiple discounts, just waiting for your come.
Want more color hair? Extra 3% discount only for our Asteria Girls, code "4UM003".
Take the time. If you miss this event, you don't know how long you have to wait!
Hot Sale Affordable Hair Bundles with Closure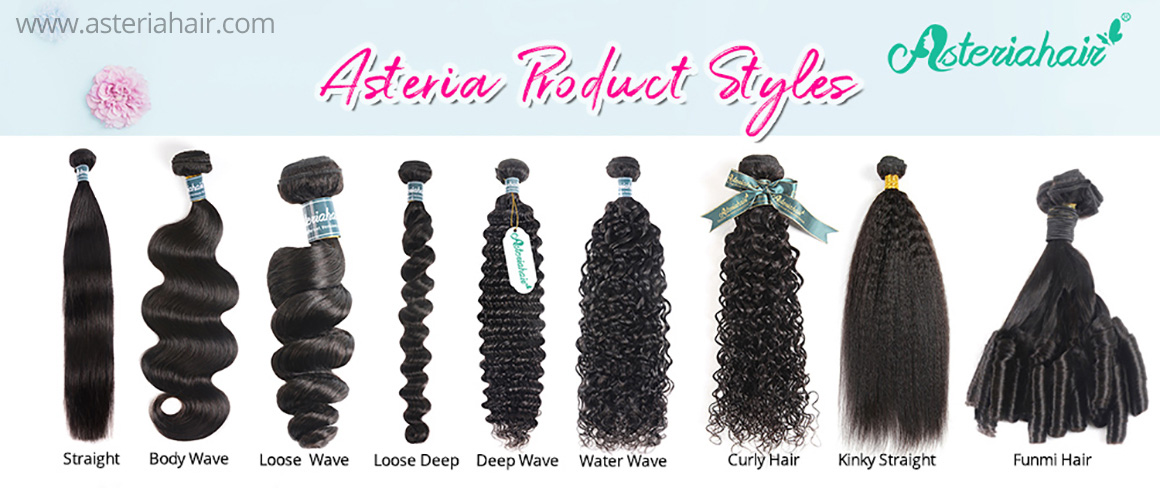 The Hot Sale products in our website is Straight and body wave bundles with closure. Although the curly hair is beautiful also, the straight hair can be restyled very well. And it can do any style you want. In other words, it has more possibilities and variability. It will better satisfy your imagination.
Deep wave hair is also sales best in our website. Beautiful curve, perfect appearance, it can satisfy girls more to beautiful love. No matter tie up the hair, or just let it down, deep wave hair is undoubtedly your best deal.
The special gift-- New Arrival Silk Base Wigs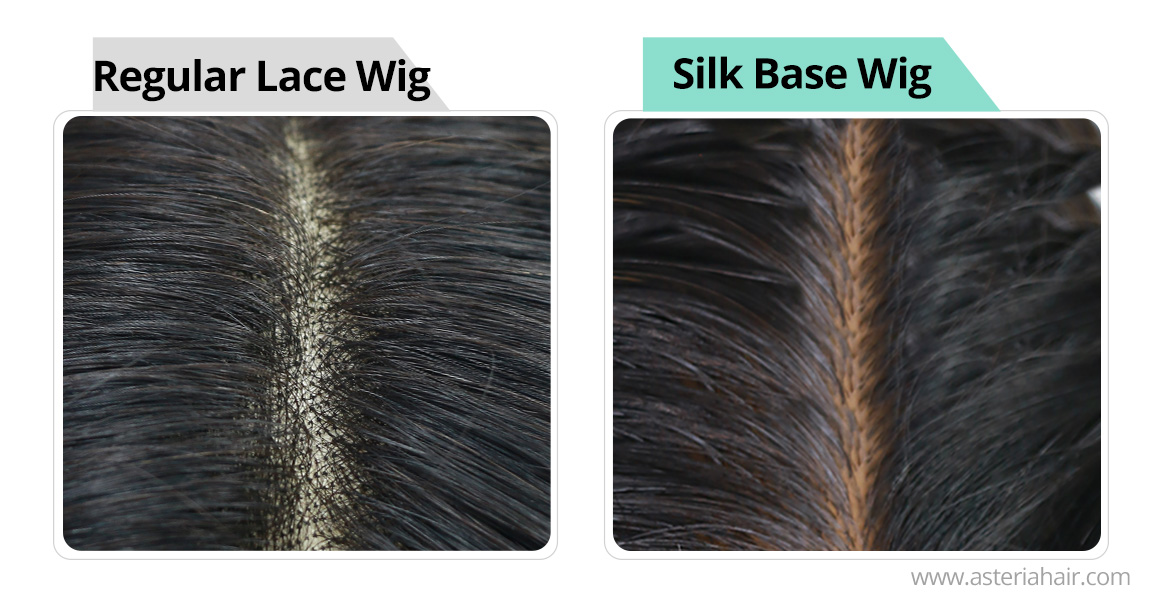 So called "Silk Base Wigs", each hair just like planted directly on the scalp, it looks like your own hair when you wears it.
No glue or gel, no bleaching anymore.You don't even have to spend half an hour or more to installing the wig to go on a date. When you wears the Silk Base Wig, you just need 5 minutes to put it on, then you can go out beautifully. Do you want to try? See more from here.

More choices of color hair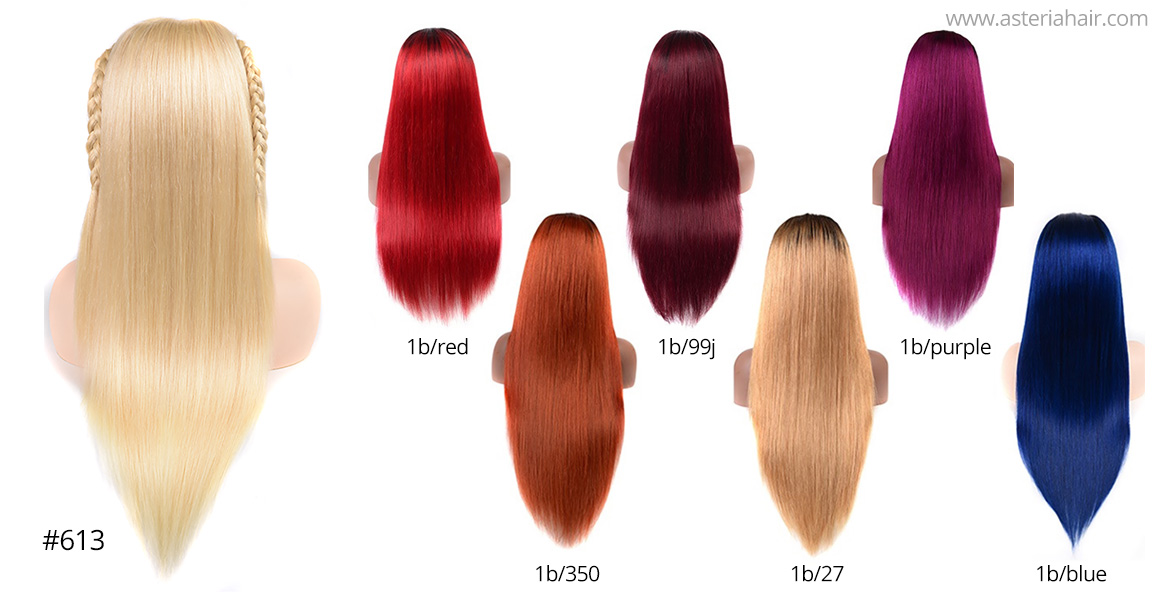 If you think the natural black hair is a little dull, how about a pre-colored hair?
For now, we have multiple color hair for your choices, including shiny 613 blonde hair, 99J burgundy color hair, #27 honey blonde hair, etc.
Change new hairstyle, and be in a good mood, does this still need reason?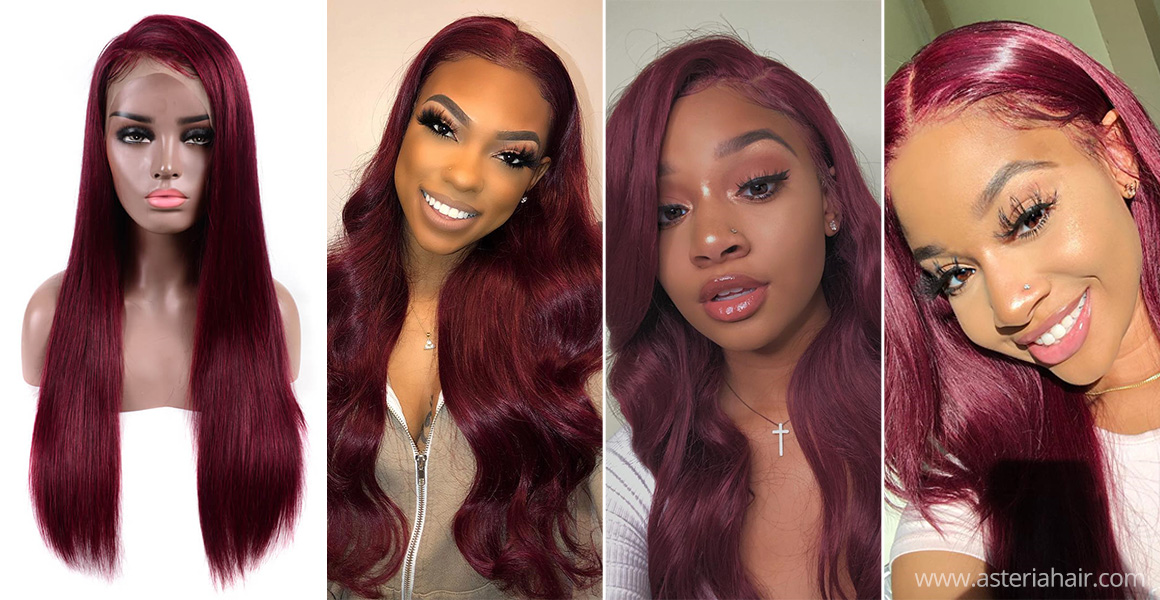 A good day starts with owning an Asteria Hair!
And let's shine through the summer!
Come and choose an Asteria Hair as the unique gift for your beloved mother!
If you have any questions and doubts, please feel free to contact us via eamil service@asteriahair.com, we will be sure to help you.
Choose Asteria Hair, Discover Different Versions of You!