Brazilian curly wigs are one of the most luxurious hairstyles that most women want to wear on their heads. Most customers prefer thick and coarse Brazilian hair. If you want to have this hairstyle, it's not just about looking good, you have to keep it in a good condition.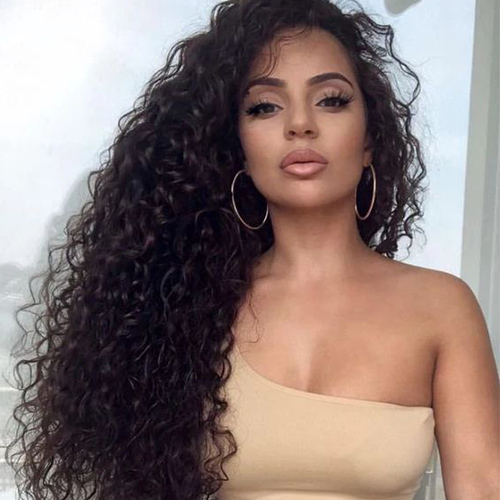 Why pay attention of Brazilian curly hair?
Influenced by the characteristics of Brazilian curls, once pulled, the curls automatically shrink and bounce back to their original position. thus to forestall the hair from sticking out too tightly, our suggestion is to use a jelly shaper, tilt your fingers over the hair, and shake it. This method can make the hair frizzy, so it needs to be moisturized frequently. If you have some Brazilian curls but don't know how to pay attention to them. Don't worry, here are some tips we can help you achieve and maintain your best curls.
What is Brazilian hair?
True Brazilian hair is incredibly soft and can be colored, straightened, curled, and permed well. The raw materials of Brazilian hair are collected from Brazil, and after many special production processes, they can maximize the retention of many advantages of real wigs, guaranteeing color consistency, as well as a silky soft and comfortable feeling. Brazilian natural hair is beautiful, smooth and easy to manage. It is precisely because of this feature that it is favored by many women in the market.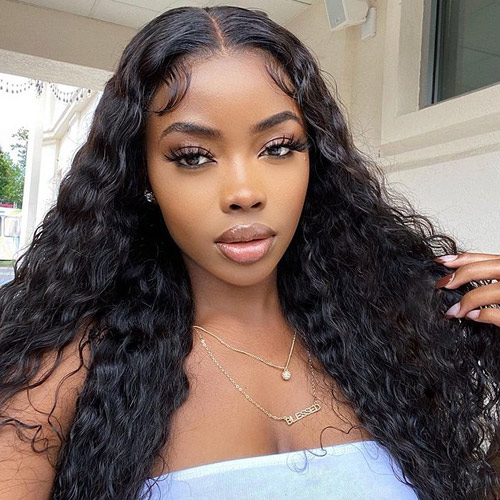 How to maintain Brazilian curls?
Frequency of shampooing -- don't wash your hair every day.
To keep the wig dry, our recommendation is to wash it 2 times a week. The actual frequency of shampooing depends on the frequency of wearing.
Don't comb/brush your hair while it's wet.
To not spoil the shape of curly waves, our suggestion is to use your fingers or a wide-toothed comb instead of a brush.
Choose a shampoo that suits your hair type.
Choose a mild shampoo, and be sure to use a conditioner to condition your wig. A low-foaming cleansing conditioner that rejuvenates hair and scalp without removing too much natural moisture and oil. After shampooing, remember to use conditioner and hair mask.
Trim your wig regularly.
Brazilian curly hair should be trimmed the same as straight hair, because without a source, the wig is easy to dry and turn yellow, especially the ends of the hair, and it is also easy to get knotted, so trim the wig on time.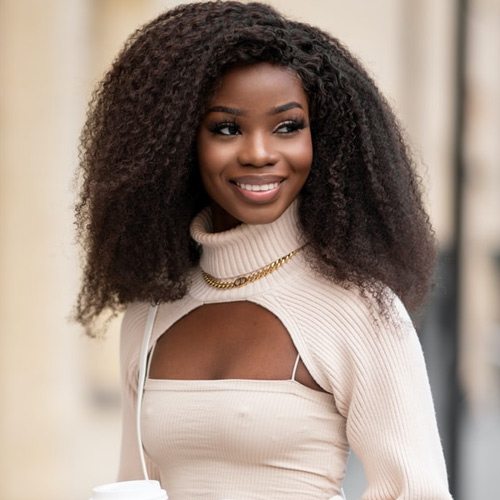 Brazilian hair is very textured and luxurious, very soft and shiny, but also bouncy and not easily damaged.
If you don't like or want to change the hairstyle, you can go back to your stylist and have them change or modify it at any time. At the same time, Brazilian hair has a longer lifespan than other types of human hair, making it more popular with consumers in the market.
So all you have to do is keep your wig in good condition, make it beautiful to boost your confidence, and remember, be sure to take care of your hair, it's a big investment after all. Is not it?
Hope this article is useful to you.