You can definitely wear a Asteria hair wig in direct sunlight – everyone wants to enjoy the warmth of the sun! However, you just need to be thoughtful about how much sun exposure your wig is receiving. Too much direct sunlight can damage the fibres of your wig and cause the colour to fade.
To help keep your wig looking lovely and healthy, here are some top pointers on How to Protect Human Hair Wigs in the Sun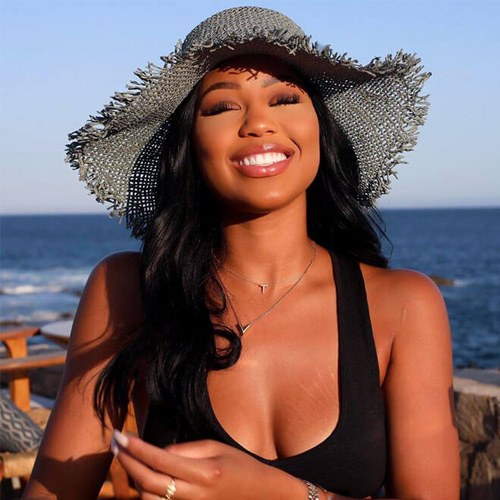 Avoid direct sunlight for a long time
This doesn't mean that you and your lace front wig need to avoid sunshine at all costs, but Long-term sun exposure, ultraviolet rays will damage hair
Consider taking a chic wide-brimmed hat or fashionable head scarf if you know that you're going to be out in the sun all day. Both of these stylish accessories can protect your wig when worn over the top of it, whilst also providing your head and face with some lovely shade!
Wash your wig
Cleaning the wig is essential to maintain its look and feel, and it also protects the hair. If you are on holiday by the sea, be sure not to neglect the maintenance of your wig.
Try to wash your wig every four to five wears (or at least twice a month) – especially if you are active in sports or spend a lot of time outdoors
-Keep your wig looking beautiful, longer
-Avoid stretching or damaging the cap
-Manage tangles and matting
-Reduce shedding and frizz
-Restore Luster
Use conditioner
Taking the right steps to wash your wig is crucial for replenishing its style and keeping it looking healthy and full of life. A Wig Conditioner plays an important role in wig care, and conditioners made for wigs are specially designed to transform and nourish the hair as it is being washed. This ensures that your wig looks fabulous for longer!
Conditioning should be an important part of your wig care routine. Once your wig is clean after shampooing, conditioner helps to prevent it from tangling whilst nourishing it at the same time.
If your hair is exposed to the sun for a long time, you can often use conditioner to nourish your hair
Store your wig somewhere cool and dry
Human hair should not be stored in direct sunlight because high temperature will damage them.
Proper storage of wigs is important all year round, but it is even more important in summer. In the past, you might leave your wig in a place that was too hot during the summer. Making sure to store your wig in a cool place is a good way to protect your wig in summer. This means avoiding standing in the sun, not leaving the wig outside or drying outside, and making sure not to leave the wig in a warm car.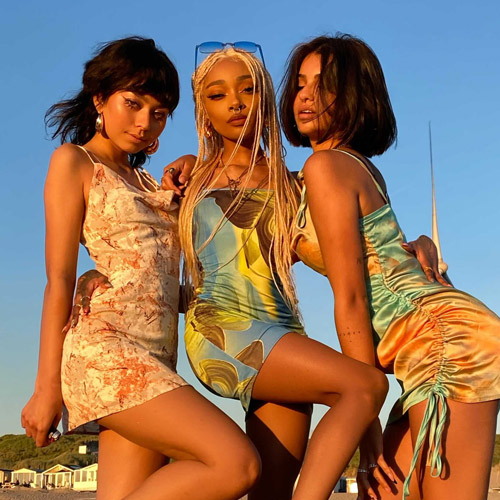 With these wig protection tips, you can wear your wig confidently and know that you are doing your best to care for it in the sun!
But are you looking for a new style? We have a series of exquisite human hair wigs, there are many styles!
Go and shopping!