With the rapid economic development, people are increasingly pursuing youthful, energetic hair color, skunk stripe hair is loved by many people, "Skunk hair" is the latest color trend, and it's nothing short of a bold expression. This dual-tone declaration ditches all the hair color rules we've followed in the last decade that prioritize a soft and natural blend. 'Skunk hair' is a vibrant color-blocking of light and dark butting right up against each other.
1, What is skunk hair exactly?
Before you dye your hair weaves, we need to understand what's the "skunk hair", "Skunk Hair is a color trend in which two separate shades blend into the hair but are completely separated from each other, It is loved by people for its novel and bold colors.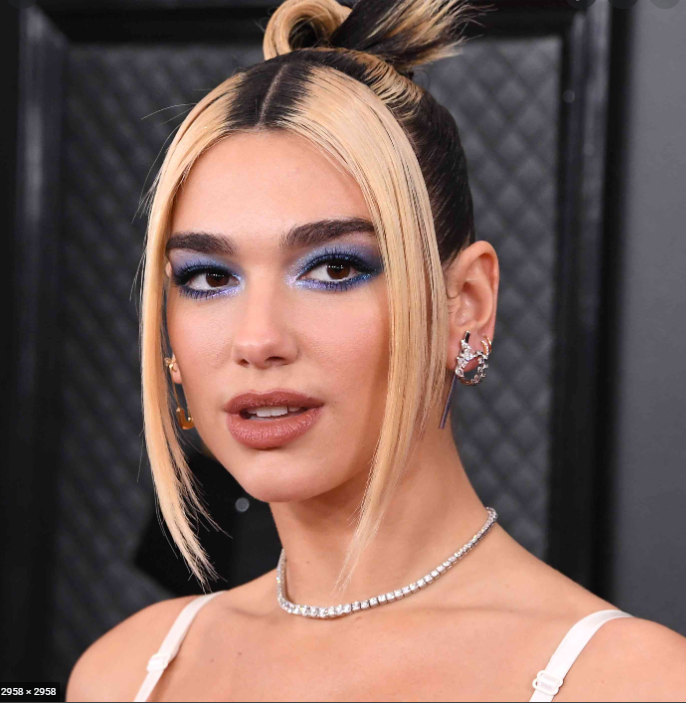 2, How to color skunk stripe hair?
First, you need to prepare bleach and some dyes and other reagents first, include bw2 power ect.
Second, you need thoroughly brush out your tresses first, split two strands of hair on your forehead, then apply the color to the two parts of the hair you just split, be sure to check on the progress in thirty minutes increments to monitor the shade.
Third, Wait for 30 minutes, then wash off the color. After you wash out the color it's important to nourish your freshly-dyed tresses with conditioner. Will make your hair and color look more beautiful.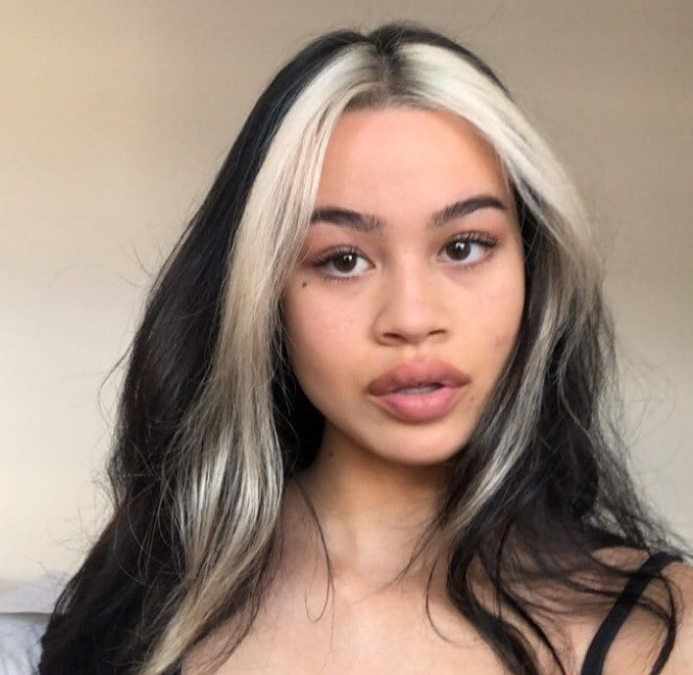 3, Why people like skunk stripe hair?
Most people's hair color is not single, but has some subtle changes, why don't we try to add some highlights to it? Like skunk stripe hair tend to promote a more natural-looking outcome.
Lower maintenance than full colour, If you need to maintain full colour, may need more energy, Because if there is some noise, it will be particularly abrupt, but if you choose skunk stripe hair, a skilled hair stylist can help hide variegated or unsightly roots, to ensure the hair look pretty.
Less chemical exposure, Some people have sensitive skin. Frequent dyeing and scalding may cause skin allergies, But skunk stripe hair can last a long time, won't fade, so you don't need to worry the damage caused by frequent dyeing and ironing to our human body.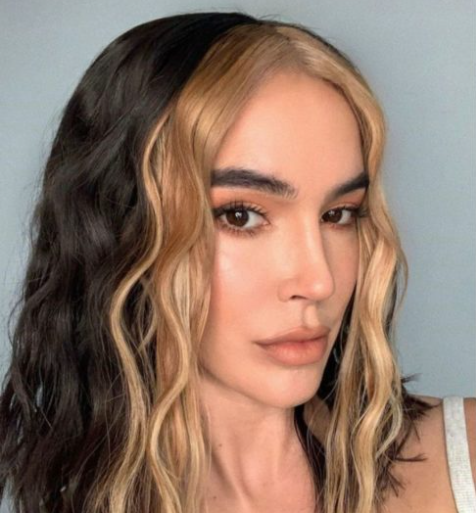 4, How to choose a good quality and cheap skunk stripe hair?
Their skunk stripe hair hair is Liked by customers because the hair are soft, breathable and comfortable to wear on the head. And they can last a long time, you maybe want to know how to select a good quality and cheap skunk stripe hair, we strongly recommend you to go to Asteria Hair store, which is a human hair vendor, started to do hair business in 1990 in domestic, have their own factory, not only good quality but also low price, you'll love and come back for more!