While many people travel with delicate makeup, their favorite clothes, and a comfortable wig, some people may feel that learning how to pack a wig and travel with it might be overwhelming for newbies. It's tricky because there are so many things to think about, don't worry, this blog post will teach you how to travel with a wig correctly, I believe you will learn a lot from this.
Q: How To Pack Wigs?
A:For wig caps, we suggest that you can put a ball of crepe paper inside to prevent the backlog from causing the wig cap to deform; Then unblock the wig, especially the ends of the hair, and put it in the wig net to prevent tangles; After the above two steps are completed, put the wig into the satin bag, and then leave some air in the satin bag to prevent the wig cap from being squashed.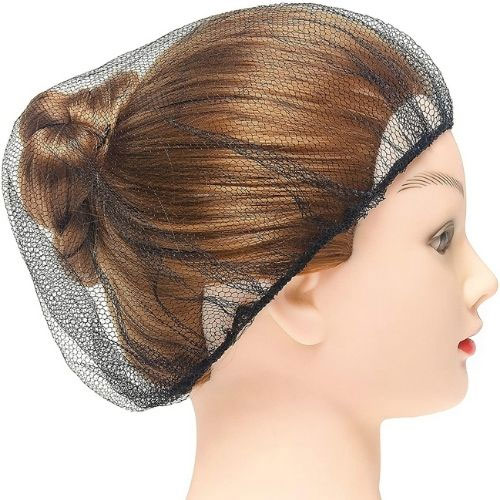 Q: How many wigs should I pack?
A: Yes, you need to check the weather forecast of that city before you travel, if you go to the seaside or where there is rain, I suggest you to wear more wigs, because rain or going to the seaside will cause the wig to lose its style, And bring different styles of headgear, you can match according to different scenes, change your own style.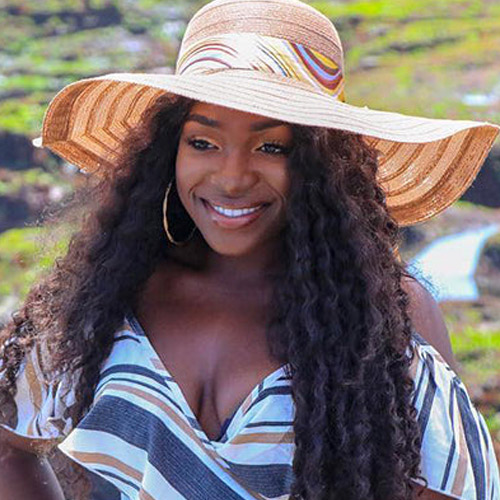 We suggest you can take bob wig, this wig is easy to take care of, and it is lighter and does not take up space, and you can also take the headband wig, if you don't want to take care of your hair one day and want to be lazy, then you can choose this and you can go out in two minutes, full lace wig is also a good choiceis more suitable for high ponytail hairstyles.
Asteria Hair have a variety of types for black women, such as bob wig, full lace wig, hd wig, headband wig, closure wig, frontal wig, machine made wig ect, you can selct the bext wig you want.
Q: Will I have to take off my wig for airport security?
A: Generally, airport security inspectors will not ask you to take off your wig, because their scanners can see that it is a wig, but when you go through the security gate, because the wig itself has metal substances, it may make a noise. At this time, you don't have to panic. You can tell them it's because of your wig, generally they won't let you take off your wig, as long as you cooperate with the inspection normally.
I hope these little tips can help you, I wish you a pleasant and perfect trip!