This year's shopping festival is over, and many people have bought what they like Human Hair Bundles With Closure,And it is time for the cold winter now.During the winter, frigid temperatures outdoors and dry heat indoors can leave your hair parched and your scalp itchy and flaky. Are you dealing with dry, frizzy hair that's hard to style and breaks easily? You're not the only one. No matter Lace Front Wigs or Human Hair Weave,dry hair is a common woe, especially if you live in a place with cold winters or a dry climate.But don't worry, you can still have long healthy hair in winter! Follow these natural winter hair care tips to soothe a dry, itchy scalp and prevent breakage all season long.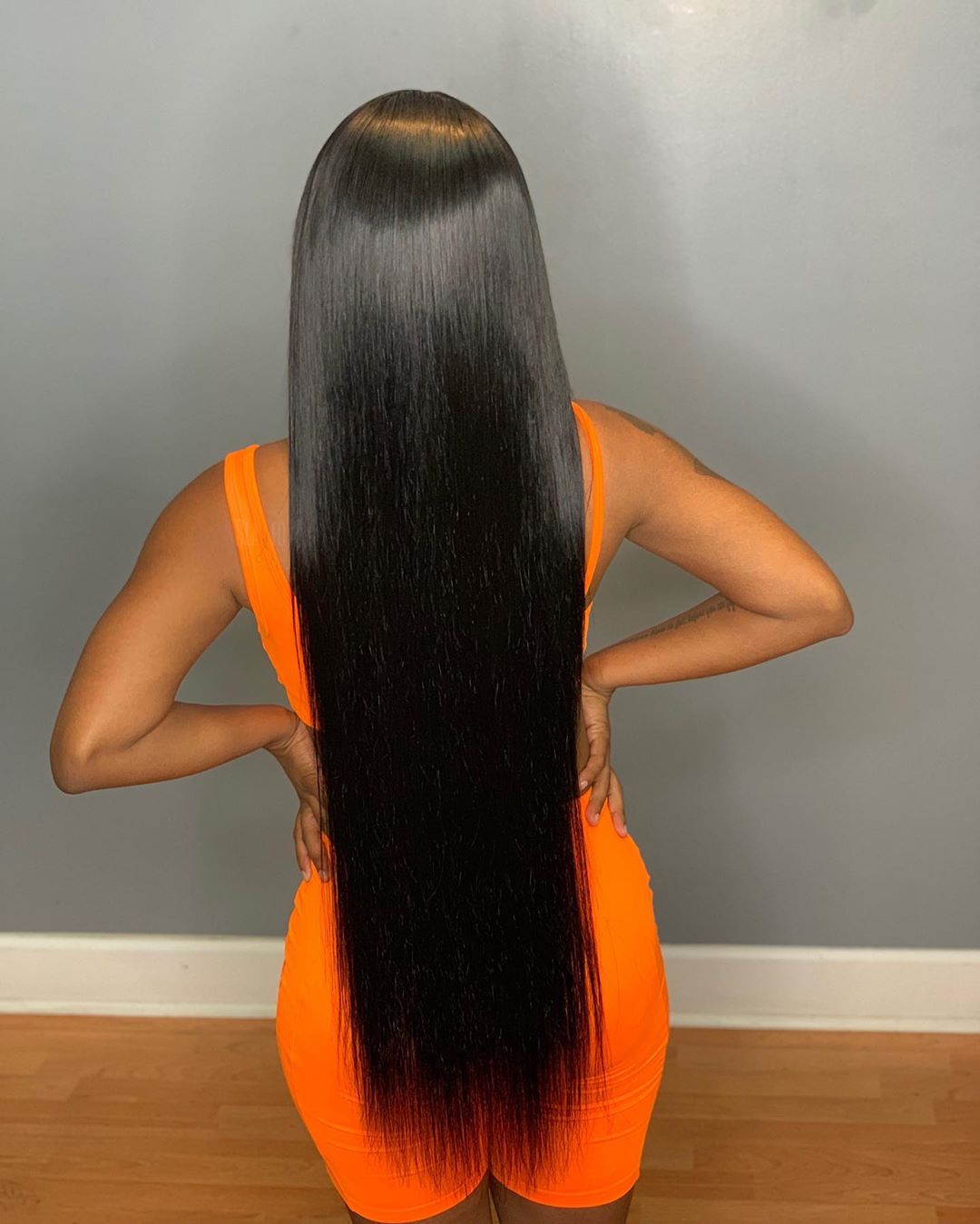 First,We should know What Causes Dry Frizzy Hair?
Dry, brittle hair is often damaged hair. Hair damage can have several causes, including:
Overprocessing. If you color your hair or get it chemically straightened or curled, you could end up with brittle hair.
Overstyling. Blow drying your hair or using hot tools (like curling irons and straighteners) too often can leave you with dry, damaged hair, especially if you don't use a heat protectant before styling.
Overwashing. Your scalp produces natural oils that are supposed to keep your hair moisturized and healthy. But if you shampoo your hair too often (or use a harsh shampoo), you can strip your scalp of its natural oils and leave your strands parched.
So ,What we can do to keep hair healthy in winter?
1. Choose Correct Hair Shampoo
It is best to use a neutral, mild shampoo. In winter, weakly acidic shampoo should be used for dry hair, because alkaline shampoo will take away too much oil and make the scalp more dry. Mild and nutritious shampoo and hair care products are more suitable for dry hair. If you use a moisturizing shampoo and adhere to the shampoo frequency of 4-7 times a week, you can guarantee the moisture content of the hair.
2. Always Use Conditioner
We cannot stress this enough: using conditioner after shampooing is absolutely critical to treating dry hair. Even if you have fine or thin hair, you should always condition every time you wash your hair. The surface layer of healthy hair is composed of a complete set of scales and naturally secreted oils, which constitute a protective film for the hair. Excessive shampooing, as well as perm and sun exposure will destroy its natural protective film, leading to the loss of water in the cortex, causing the hair to dry and cause Hair loses its elasticity and softness. The conditioner contains silk protein and collagen, which can repair hair scales, replenish lost natural nutrients and moisture, rebuild hair protection film, regain moisturized dry hair, and make hair smoother and easier to comb. So you need to use conditioner
3.Invest in a Boar-Bristle Brush
Our scalp naturally produces oils that can keep hair and scalp moisturized and healthy. Unfortunately, when our hair gets long, oils can have a hard time reaching the ends, leaving your roots greasy and your ends dry. That's why you need a boar-bristle brush. Boar-bristle brushes are amazing for distributing the scalp's oils evenly down the hair strand. Brush hair each night before bed to moisturize your hair with its natural oils.
4. Get a Trim
Split ends feel dry and make hair harder to style. Unfortunately, once ends are split, there is nothing you can do to repair them except cut them off. To avoid significant split ends, visit your hairdresser regularly for a trim to "reset" your hair and keep it growing split-end free.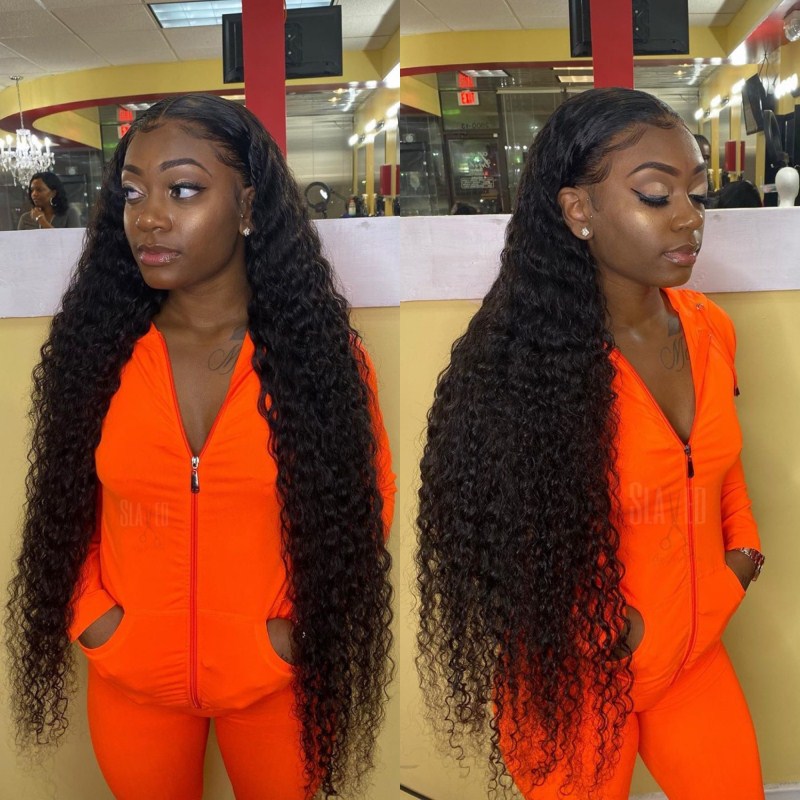 The above is my personal opinion on winter hair care, I hope to help your hair.And of course, Asteria Hair Official Store also could provide the best quality hair bundles and wigs for you any time: www.asteriahair.com