These are very popular because they look so seamless. You can also buy front lace wigs if you're losing hair for medical reasons and want to have voluminous hair.
These are quick and easy ways to flaunt a variety of hairstyles without spending a fortune at the salon. You can heat them up and use products to achieve different hairstyles. So go ahead and check out our list of the best front lace wigs and learn more about them in this article~
The water wave wig is one of the most popular hair wigs in the wig market. The main reason is that wavy hair is an attractive, special type of hair. Different from the classic and common straight hair, the water wave hair is full of ups and downs, like water ripples. In this way, this hair texture provides volume and movement to the wavy wig.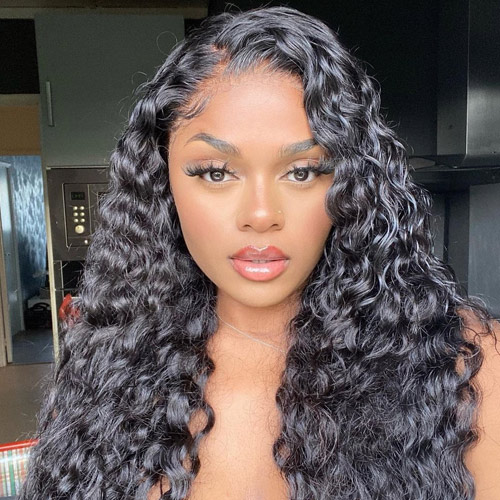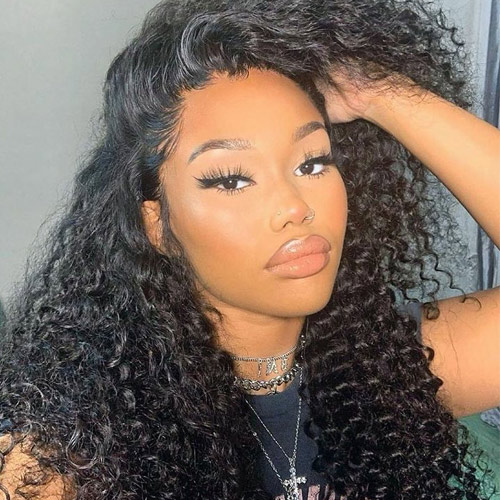 Straight hair is a regular classic hairstyle. A classic can never go wrong. Classics are always in fashion, even when trends change.
Hair is as shiny and straight as human hair. In addition, the HD lace wigs. The straight hair of the wig appears to grow on the scalp. The HDlace nib is high-definition, soft, delicate, transparent and breathable.
Choosing the right human hair wig is always the right choice. Long straight black hair can make a woman look feminine and attractive.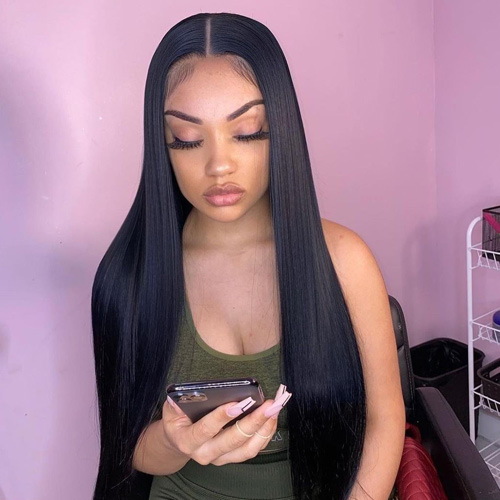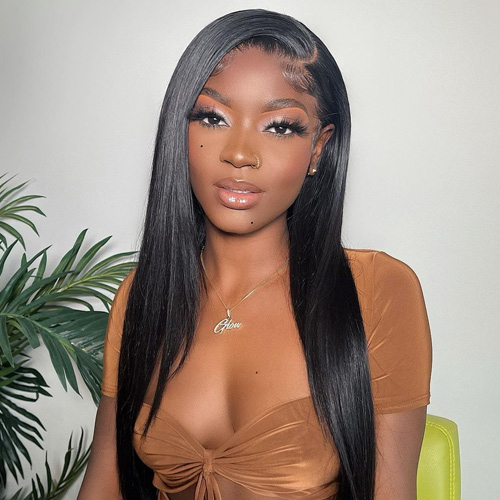 Deep waves are a popular type of primitive human hair that has the same texture as your body waves, loose waves, or natural waves, but with tighter curls.
If you want to add more hair to your natural hair, a deep wave wig is a great option. The deep wave hairline features smooth waves that look luxurious and lift your hair.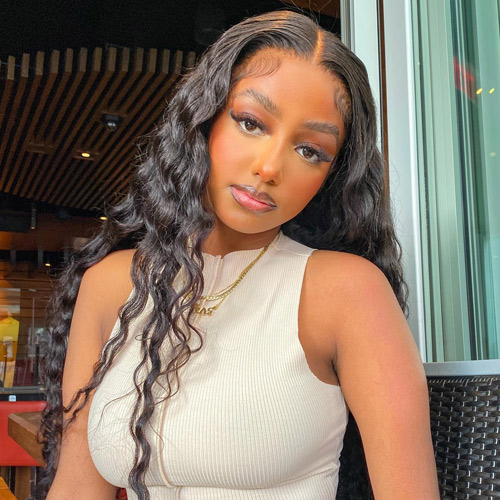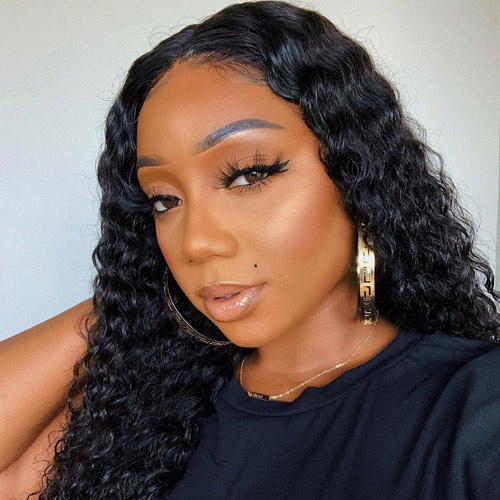 Body Wave wigs feature a natural pattern that creates soft, natural waves. The body wave is a loose, wavy hairstyle that sells well online. It transforms the texture of your hair in a long-lasting way and frees you from your daily hair styling routine.
Body Wave Wig has natural waves and look youthful.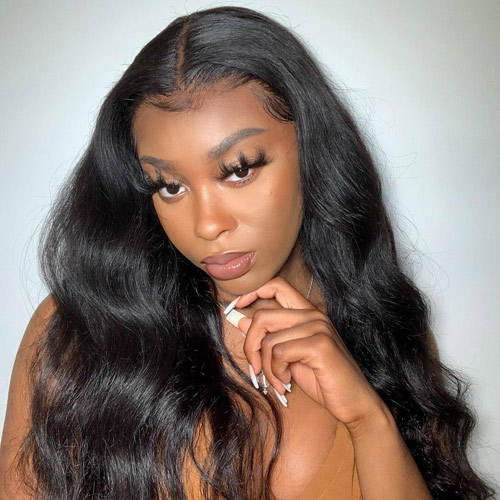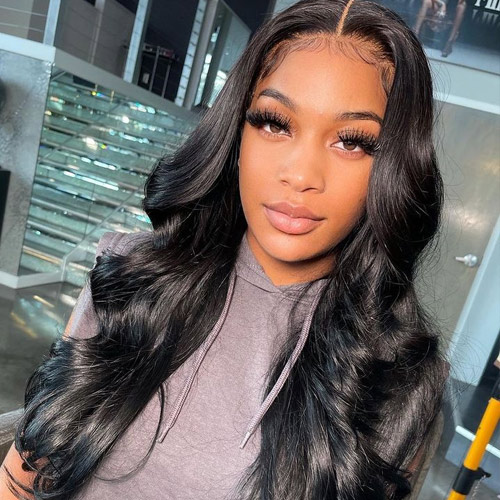 Now that we've shared the best lace wigs, we hope you'll find one that meets all your needs. Whether you want long, flowing hair or a simple front hairline that blends in with your scalp, there are plenty of options available and multiple ways to use it. We hope our list helped you find the perfect front lace wig.