Every year, March 8 is celebrated as International Women's Day. This year, the goal is to create a gender-equal world. It is about celebrating a woman's success and raising awareness against bias. Women's Day is coming, why not choose some beautiful wigs and give them to your girlfriend, wife or mother to let them feel the world's love for women.
If you don't know how to choose a mother's day wig, pls come to ASTERIA HAIR Picking and then you can leave it to us, below we recommend three kinds of wigs for your Women's Day date or gifts.
1, First of all, it is the best selling products in our store: long straight wig, the link is:
https://www.asteriahair.com/24-40-long-straight-hair-wigs-for-women-human-hair-lace-front-wig.html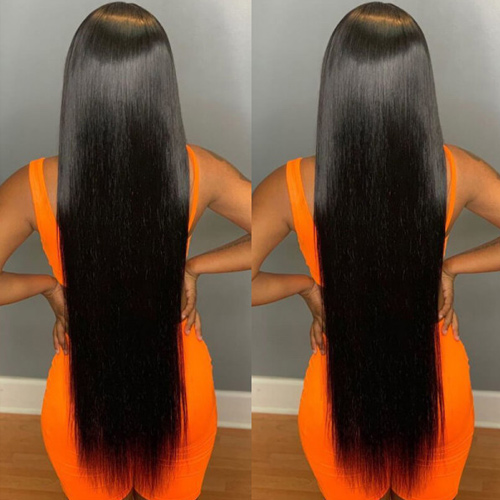 This product sells very well in our store and is the first choice of many customers. Whether it is a gift or a self-use, it is very suitable. Asteria Hair straight lace front wig is a classic type of wig, ranking first in the sales of wigs every year.
It offers 16-40in long straight wigs. This straight hair 13x4 lace front wig has an elastic cap with adjustable straps at back to fit almost all adults' heads well. There are two types of lace to choose from, transparent and hd lace. It's 100% human hair, and you can also choose the length and density you want, and now there's activity on the site, can get 8-16in free wig random.
2, Second, Water Wave HD Lace Front Wig, the link is:
https://www.asteriahair.com/long-hair-wigs-for-women-water-wave-human-hair-long-wigs.html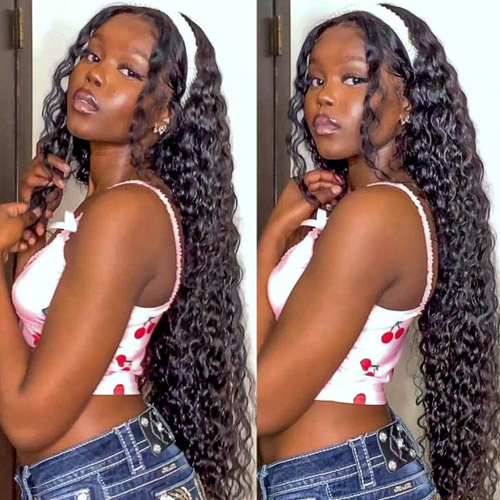 Even if you have never used hd lace, then you must have heard of hd lace, it's the best swiss lace, very thin and transparent, can match every skin very well. pre-plucked natural hairline with baby hair makes it more natural. Wet & Wavy hairstyle is a popular hairstyle. This is a wig you must not miss.
3, Third, Short Bob Body Wave Wig Lace Front Wigs, the link is:
https://www.asteriahair.com/short-bob-body-wave-wig-lace-front-wigs-100-human-hair-for-women-natural-color.html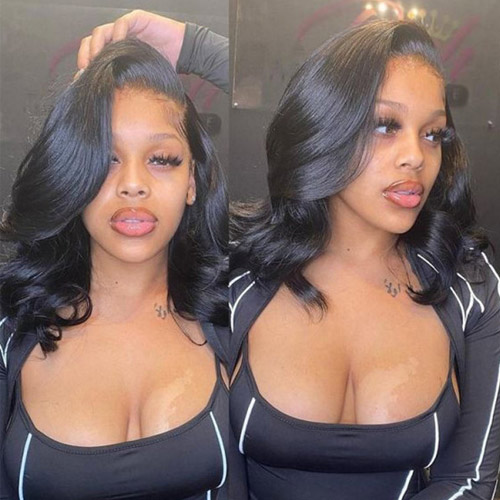 It's Brazilian Hair, fashion with a playful and cute feeling, if you are tired of the stereotyped long hair, then we recommend you to choose this wig, it's high quality 100% human Hair lace front wigs, and its price is cheaper than ordinary long lace wig, after reading the 3 wigs we recommend, are you excited? Then act quickly. If you want other wigs, welcome to the asteria hair website to buy.
Asteria hair all staff wish you a happy and unforgettable Women's Day!