Speaking of wig, the first thing you might think of is lace closure wig, lace frontal wig, or full lace wig, etc., but there is another classic wig that people almost forgot, that is u-part wig. Recently U-part wig has returned to our vision, because it still has irreplaceable advantages.
What is U part Wig?
U-part wig is sewn from hair weft,without lace. There is a U-shaped opening on the top of it, which is the origin of its name. This opening allows your natural hair weave to leak out to get super natural hairline. There are 3 clips around the u-shaped opening, and 1 clip at the back, they are helpful for secure install. The size of u-shaped opening of Asteria Hair is 2''x4''', which is the space you can leave for your natural hair. And the position of this opening has also been designed differently, it can be on the left, in the middle, or on the right, which means you can arbitrarily left parting, Middle parting or right parting.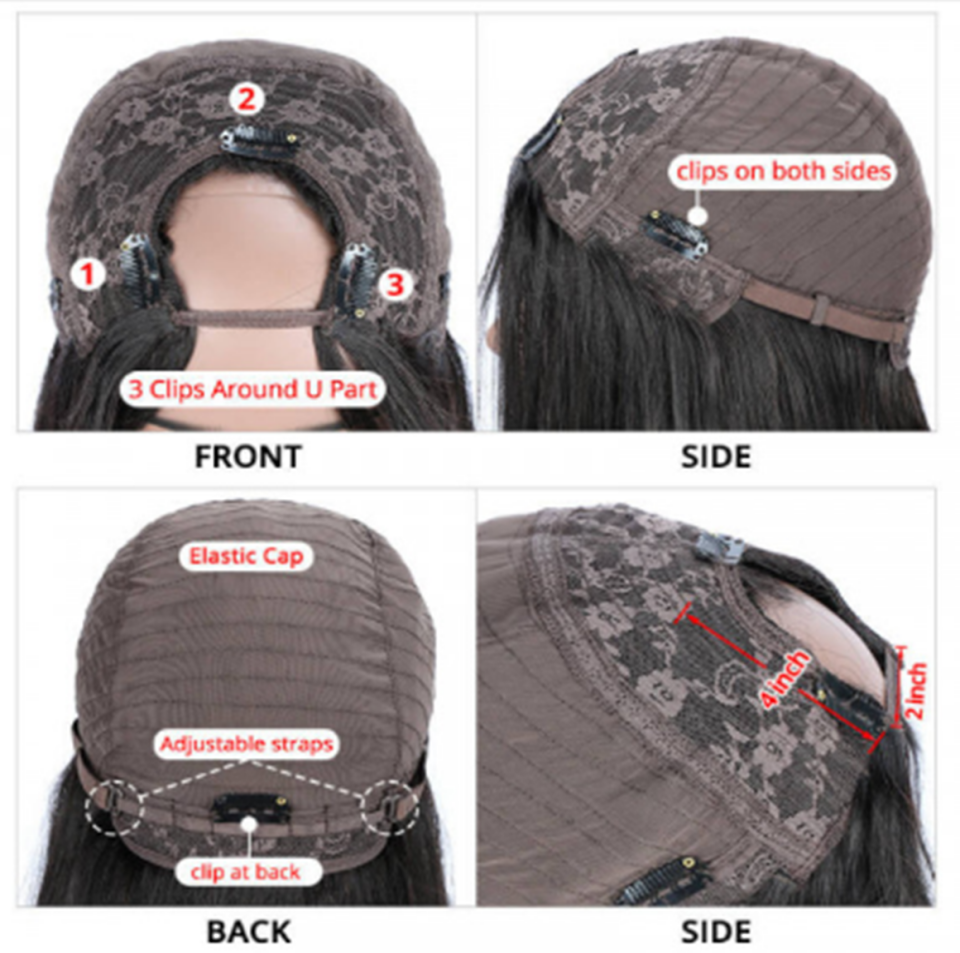 Why is U-part wig now one of the most popular wig?
Firstly, you get leave out insall, then your hairline is super natural, because what leaks out is your real scalp, better than any lace.
U-part wig give you the natural look of a sew-in, but you don't have to bear the stress of hair. Braided sew-in weaves for long time will put pressure on the head and our scalp will be injured. So it's very important to free your hair from from tension in the crown of your head ,especially the delicate temple area.
When we have u-part wig, we don't have to drive to a remote salon, sit there for hours, and then pay the stylist a few hundred dollars,because u-part wig is really easy to install, we can get the effect of doing it in salon at home, simple and fast, which saves us a lot of time and money.
U-part wig is also a protect style for natural hair. It is clip on your braids and does not need any glue, it is also easy to take off. You don't need to wipe off the glue with alcohol like you wear lace wig.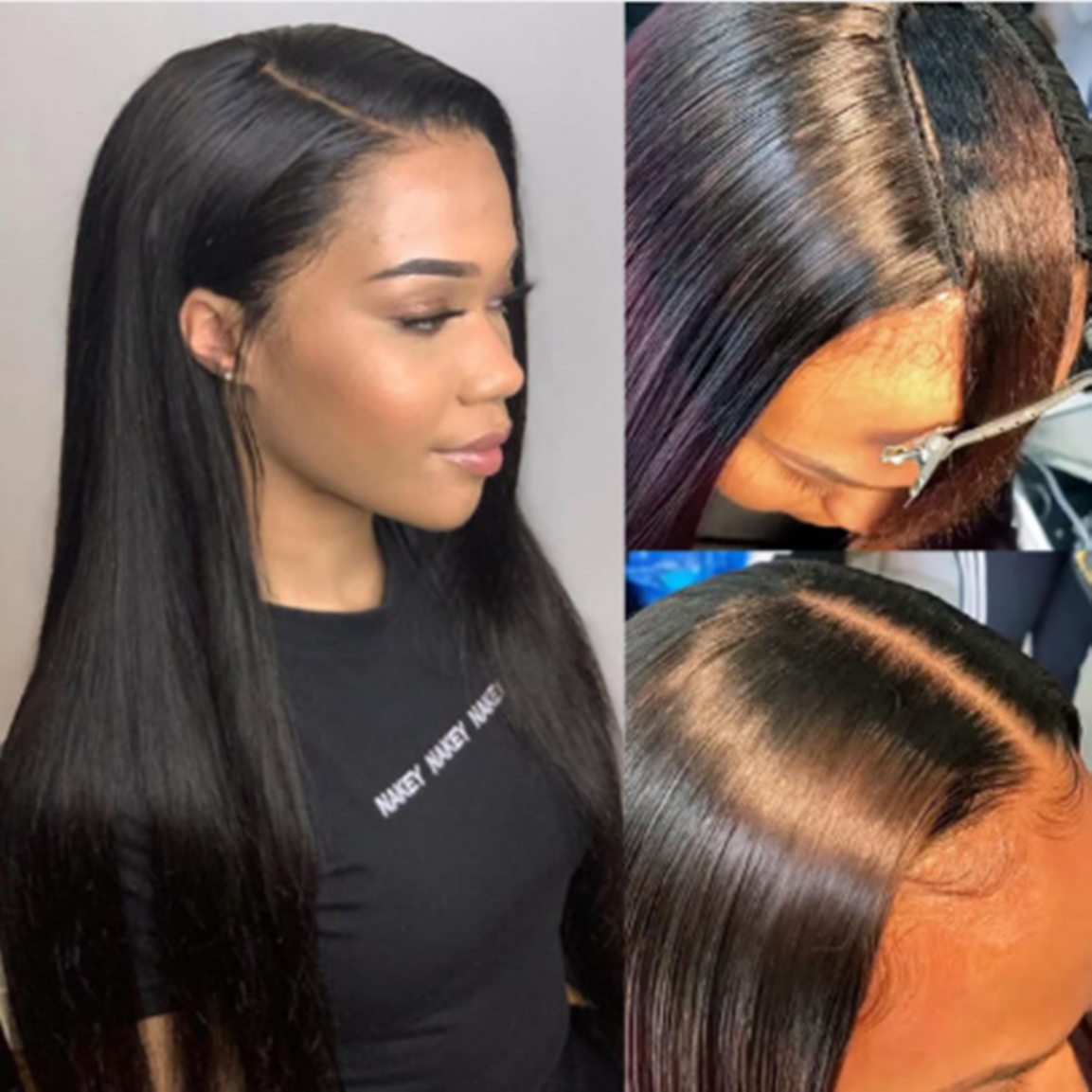 How to choose right U part wig ?
To choose an u-part wig that suits you, the most important thing is texture. For most people, kinky straight is the first choice, because it is the closest to natural hair, so it can blend very well with your natural hair, plus a real hairline Line, no one would say that you are wearing a wig. In addition to kinky straight, Asteria Hair also have various other textures to meet your different needs.