It's April, ladies, you know what that means. The seasons are changing, and soon the weather will get hotter. While the end of spring is a bit disappointing, nothing beats the vibe of hot summer.
There are many popular hairstyles out there that are suitable for hot weather. For the most perfect and easiest haircut, we reached out to celebrity hairstylists who will soon be picking out their top tips. Read on for the perfect hairstyle any of you can try dear ones—even if you overslept.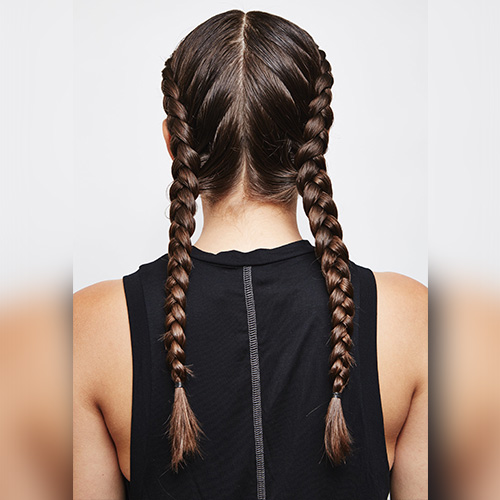 1. French Braided Pigtails
Perfect side sections and perfect braids elevate childlike braids to a more mature, fresher look, says Dueñas. To restyle, apply a light spray or wax to damp or dry hair. "The grit and hold of the spray really helps get a smooth look while maintaining volume," he says. Next, part the hair down the middle and create two taut French braids before securing with clear elastic.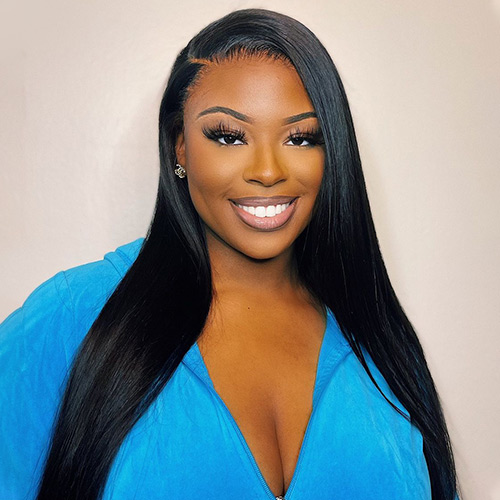 2. Bone Straight hair look
It's almost every girl's favorite hairstyle, it's simple and very easy to achieve. It can be applied to any event, whether it's a job interview or a night out. You can choose any length of straight hair and dye it black using the box dye or any dye of your choice. , can also be done using the watercolor method, which saves a lot of time, or can be dyed in bundles.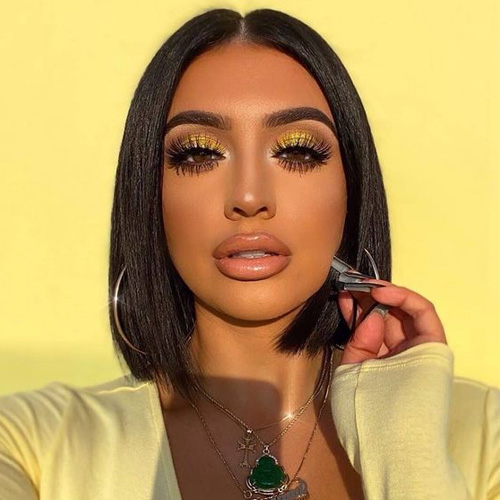 3. Blunt or Asymmetrical Bob
Bob hairstyles are also a trendy style and are recommended for warmer weather. It's easy to maintain and keeps you cool even when it's hot. You only need 2 bundles and a front, closure to do it. Lace front or lace closure is recommended if you want to protect your hair from heat damage. You can use two 12 inch bundles, or two 14 inch bundles, depending on your preferred length.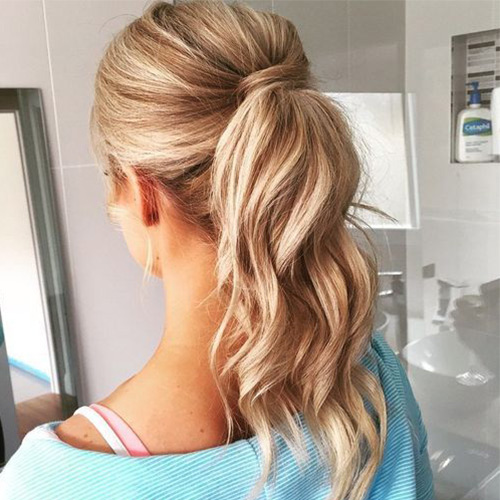 4. Voluminous High Pony Hairstyle
This is an easy hairstyle for school that is perfect for anyone eager to show off their texture. After using a curling product on damp hair, gather hair on top of your head until tendrils fall naturally forward. To secure, pull off a few pieces to add some extra softness around the face.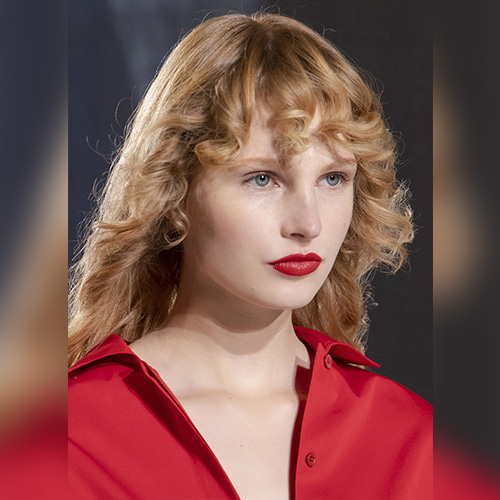 5. 70s Inspired Waves
Let's go back a few decades and enjoy the 70s. Loose waves and voluminous hairstyles are all the rage right now, says Andreas Zafiriadis, owner of Salon Buzz in Chicago. And an added bonus: this versatility works on all lengths. You can even cut some forehead bangs if you haven't decided which hairstyle to try. To re-curl your hair, start at the center and use a large barrel curling iron, making sure to roll your hair away from your face to avoid burns.
With these hairstyle ideas, you'll be trending in the upcoming seasons!