Human wigs are very popular these days because of their usefulness and benefits. In the past, women used human lace wigs to cover up their hair problem, but nowadays, as women pay more attention to beauty, more and more people wear wigs to enhance their beauty. Women want to tie their hair into a high ponytail without having to cover the edges. So full lace wig and 360 lace wig came into being. Compared to the exorbitant cost of a full lace wig, the 360 lace wig meets your needs at an affordable price, giving you natural beauty and a flawless hairline that truly looks like your hair. 360 lace front wig is a new trend that is very popular in the hair wig market.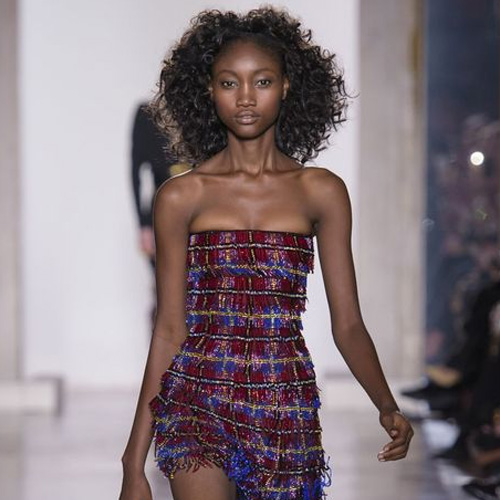 What is a 360 lace wig
360 Lace Human Hair Wig is a wig with looped lace on the head. The human hair in the lace part is knotted by hand into the lace hole. The other part of the 360 Lace Wig is made of a high stretch wig cap with 100% human hair sewn onto a machine made wig cap. The hair cap is glued together with the lace edge. 360 lace human hair wigs with baby hair also require women to cut the lace into a beautiful hairline.
The advantages of 360 lace wigs
*Natural hairline
360 Lace Wigs can make you look more natural and give you a realistic hairline. It is made of high quality Swiss lace material and hand tied human hair. 360 Lace Wigs allow your head to stretch the excess lace 360 degrees so you can sew your hair. In addition, the 360 lace forehead is made of natural hairline and baby hair, giving the illusion of hair growing out of the scalp for a more realistic look. Freestyle, you can style it your way or choose peripherals like a curly pattern for a baby face look and a natural feel. Asteria Hair not only provides 360 lace lace frontals, but also provides 360 lace wigs for users to save time. You can choose according to your needs.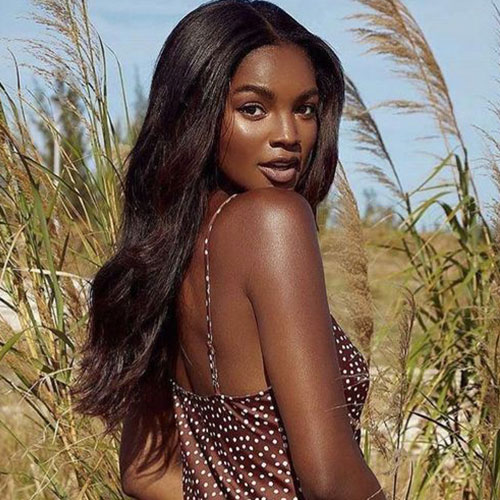 * Easy installation
Using 360 Lace Wigs is time-saving and easy to install. It only takes less than an hour, so you don't need to spend too long in the salon. Weaving also takes less time because no weft stitching is required and fewer wefts and bundles are required.
*High quality
360 lace wigs are made of 100% human hair, all hair knots are in the same direction to avoid a lot of hair loss and tangles, the lace used in Swiss lace wigs and the affordable 360 lace wigs are imported high-quality lace with strong tear resistance.
*More comfortable
Because lace has a strong ability to breathe, it will feel very comfortable and breathable when you wear it. Your scalp will breathe under your best 360 lace wigs. It is very good for your natural hair. It lasts a long time, and if you keep up with good use and proper care, the 360 human hair lace wig can last for about a year.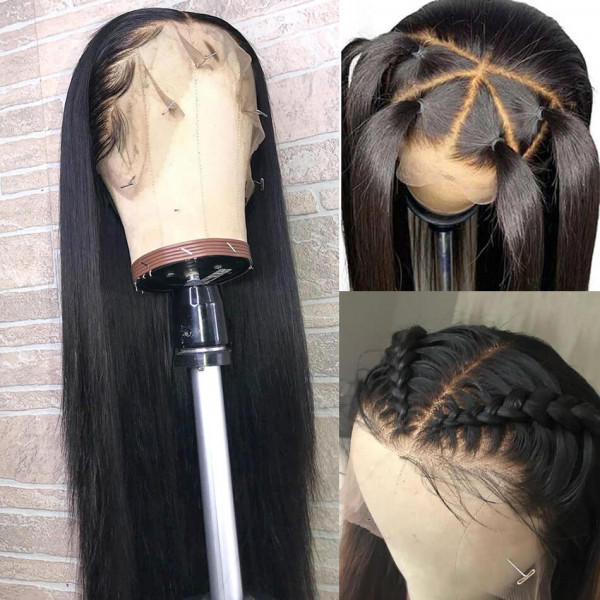 360 lace wig is on sale in Asteria Hair Store. Natural Black Straight/ Body Wave 360 lace wigs, Jerry Curly/ Water Wave 360 lace wigs, #613 blonde 360 lace wigs. Each one is the hot product of this year. You can click the link below to browse the details: https://www.asteriahair.com/360-lace-frontal-wigs.html
If you want a natural look that supports a utilized hairstyle, this is your best bet. Affordable, and shop now, ladies.