When you open the Asteria wigs store, you will find many kinds of wigs: lace frontal wig, U part wig, bob wig, headband wig and full lace wig. Each wig can bring you a different experience, but among them, headband wig is the most suitable for beginners and the most natural wig.
Headband wigs, just as its name implies, they are wigs with headband attached, and the hair is sewn on a soft wig cap. The special part about these wigs is that they only go on the back of your head while you style your natural hair in the front, so people also call them half wigs.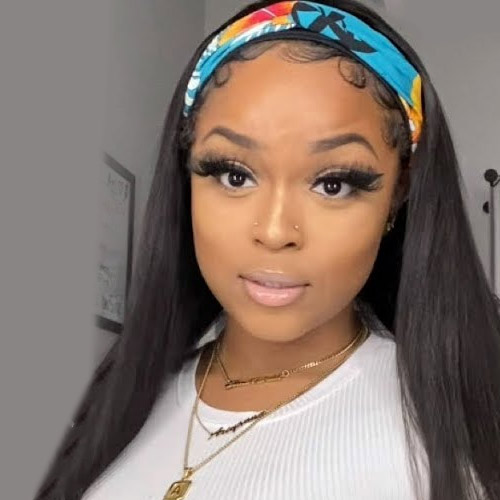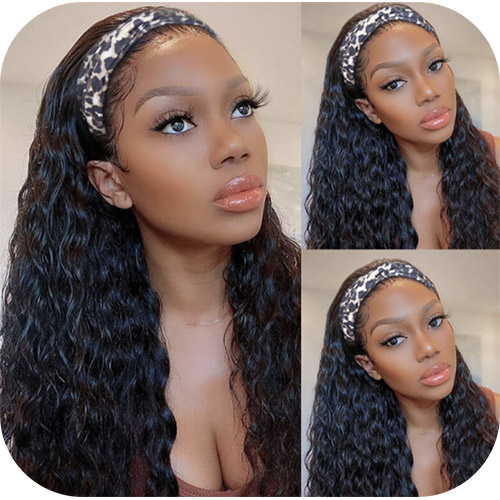 5 Benefits of a Headband Wig
They are beginner friendly. Very convenient to wear
They are a FULLY protective style. Since this is a full cap wig, this look offers complete protection of your natural curls underneath. ...
They are versatile.
They are non-committal.
You can rock any texture.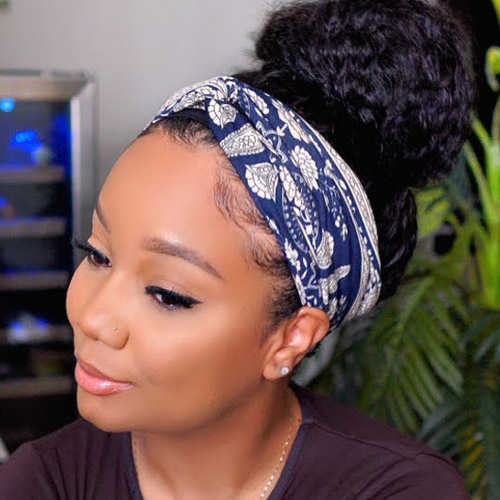 When you own a headband wig, you can wear it ten minutes before going out without any delay. You can wear it for work or study, because the headband wig is natural and real, no one around you can see that you are wearing a wig, what a wonderful experience! And there are so many beautiful headbands, you can change the style by changing the headband, and match the headband according to the clothes you wear every day. It's amazing!
Asteria hair has a lot of headband wigs with different texture, Straight/Body wave/Curly/Waterwave/Deep wave/Loose deep/Kinky straight and Coily
Big discounts, fast shipping, what are you waiting for!