Wavy Wigs that Will Never Go Out of Style!
Times may change, but our love for wavy wigs will never change. Through different styles and eras, waves and curls have never wavered. In 2021, it is still one of the most popular styles.
The best part about wavy hair is how lively it is. Most women love how effortless and easygoing it looks. If you also like hair wigs, check out some beautiful options below!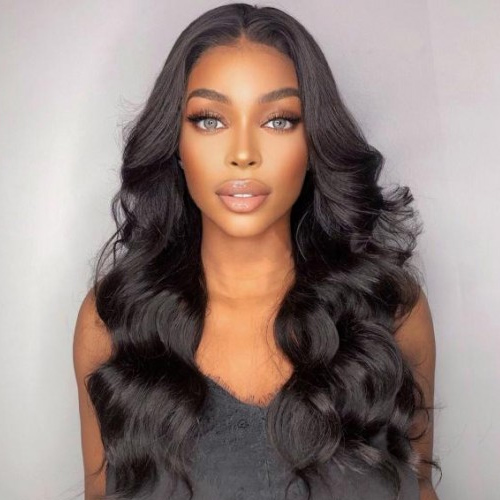 Body Waves wigs use natural patterns to create a soft and natural wave feel. Body wave is a loose, curly hair that has a wavy shape and is popular online.
It's soft and dense, another most important advantage of this wig is durability, compactness and softness. It also has a completely natural luster. In addition, its dense appearance can also help you create a dreamlike appearance.
Because this hairstyle has an S-shaped curve, it looks fashionable and sexy, and this hairstyle is not picky. A very gentle hairstyle will make you look very attractive!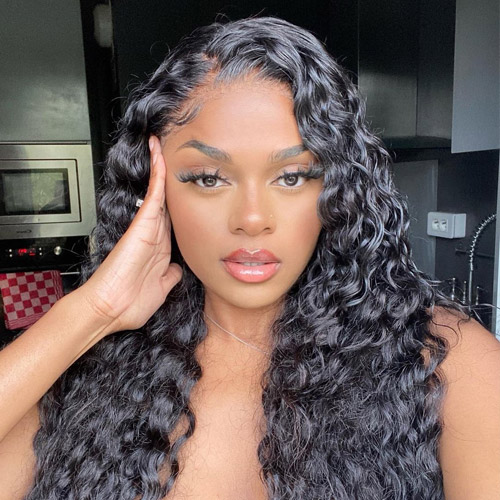 Water wave wig refers to a wig with water wave pattern. Because its shape resembles water waves, people began to call it water wave wigs.
Water wave is a very natural hairstyle. It will not stick to the scalp like straight hair. It has a natural curvature and is also very fashionable. The hair for this hairstyle is very light, silky and shiny. Water wave wigs have become a best-selling product due to its beauty and maintenance characteristics.
And it's easy to style and color. This kind of hair is easy to accept and maintain the style. This is why you spend less time dressing up and more time enjoying life with your new hairstyle!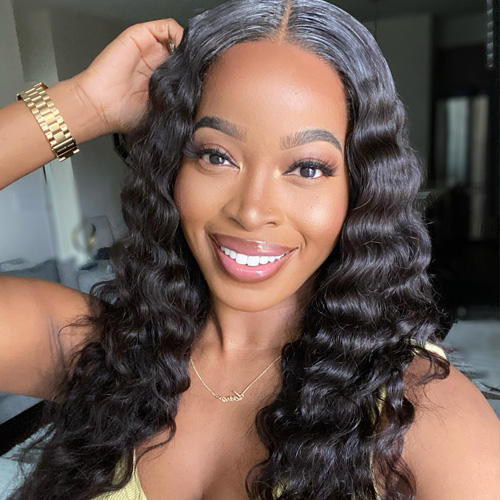 The deep wave curl pattern is close to the water wave pattern. Loose deep wave hair is also very pleased by African American customers with tight curls, but a little neater compared with water wave for the curl type.
Deep wave makes your hair look fluffy and natural, thus making the whole person look younger
There are many other textures of hair: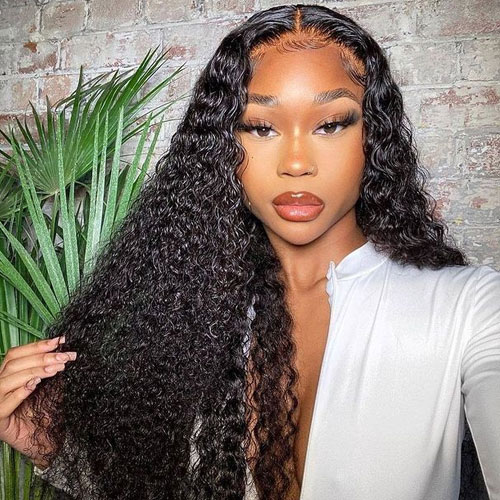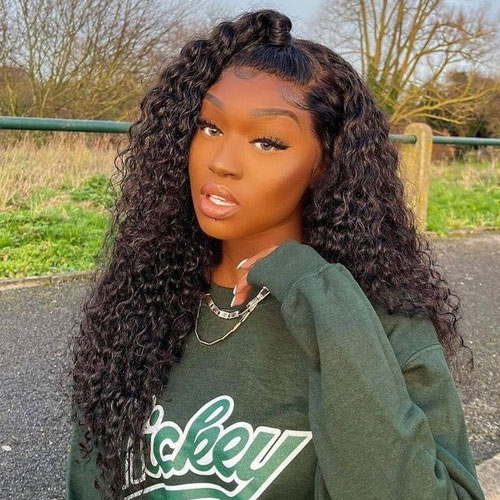 Wavy wigs, whether it is in the past few years or the next few years, may be more popular and beautiful, these timeless wavy wigs are very suitable for everyone. You can choose the hairstyle that suits you according to your actual situation.