What Is A U Part Wig? There is a u-shaped opening on the top of the U-part wig, from which you can pull out some your natural hair, which can make your hair and wig naturally blend together, look very natural, and make your scalp very breathable.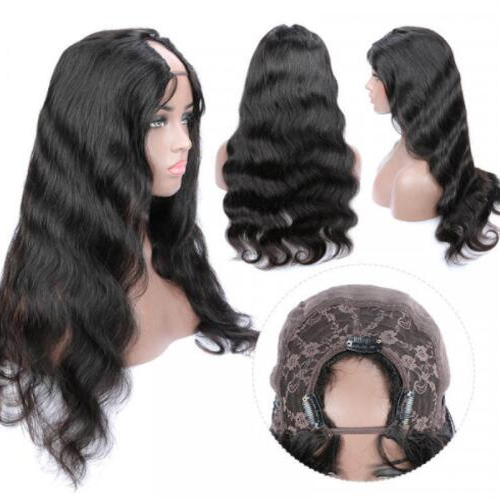 U Part Wig benefit:
1, As we mentioned earlier, u-part wig will look more natural because it can be blended with your own hair.
2, Because there is no lace, so there is no need to use glue to fix it, so those customers who are allergic to glue can use it with confidence
3, The U-part opening shape can be adjusted according to your head size, make the U shape more open if it feels a little bit tight while trying u part wig on, make the U part opening size smaller if the wig is a little bit loose, define U part shape to fit head well
4, It hides imperfections on the top of your head and makes you look radiant every day.
5, Can reduce installation and disassembly time, reduce damage to your own hair, perfect for lazy people, office workers, or people who don't want to spend too much time on their hair
6, The price is cheaper than the lace wig, because there is no lace, so it's cost is lower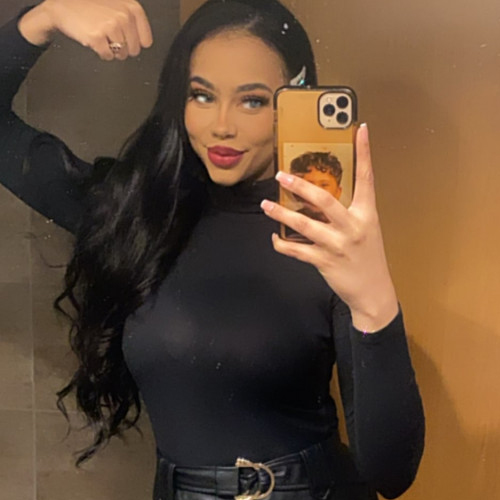 How to maintain a U part wig?
When using a U-part wig, it is best to use a wide-toothed comb, and then gently comb, if you pull too hard, it will cause the hair to fall out.
Apply top cold water onto the hair, dom't use any hot/warm water, take a dime size amount for condition and apply on the hair. Finger comb the conditioner onto the wig to give it even distribution, so can provide deeper nourishment to the hair.
Trim the ends regularly, because after a period of use, the tail may have some split ends, regular trimming of the ends will make the hair look smoother and more shiny.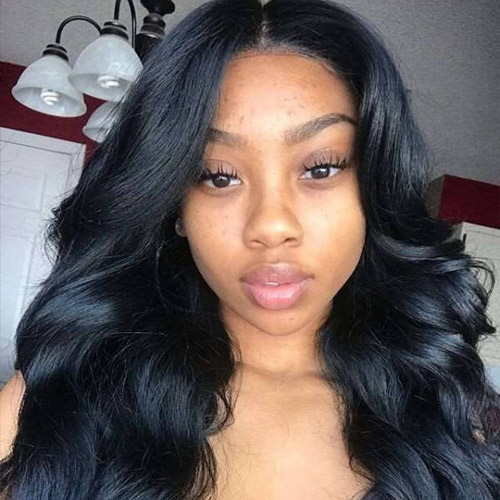 Where To Buy Natural Hair U Part Wig?
If you want to buy natural and cheap u-part wig, we suggest you can buy our body wave u-part wig, https://www.asteriahair.com/u-part-wig-brazilian-body-wave-human-hair-u-part-wigs.html. Body wave texture has always been our best selling texture. Hair feature: Hair Can be Colored to #27, Can be Restyled, 3 Clips Around U Part, 3 Clips on Cap. Define U part shape to fit head well, at the meantime, how much hair you need to leave out will be changed, this will be your best choice!