If you are a 'freshman' and decide to try some new hair style, there is one decision you have to make: human hair weave bundles or wig. It is really a hard thing because they seem like the same. Essentially, they are the same thing indeed, both of them can extend our hair length, and you can use them to make some hair style and try different hair wave and color. Then which one should you choose? And which one is more suitable for you?
1.For comfortable
A.weaves
You do not need to cut your hair, just need to braid your real hair and let some one help you to sew the weaves in your head! That's all! It is so easy, right? When you finish it, the weaves just look like it is originally like that. If you are a sport girl, weaves is the best choice for you. Especially when summer is coming, hair bundles with closure can let you feel not so hot and allow your scalp to breathe better. But, If your barber's technique is not good, it will hurt your natural hair and scalp, you will feel unconformable, or even make your natural hair shedding.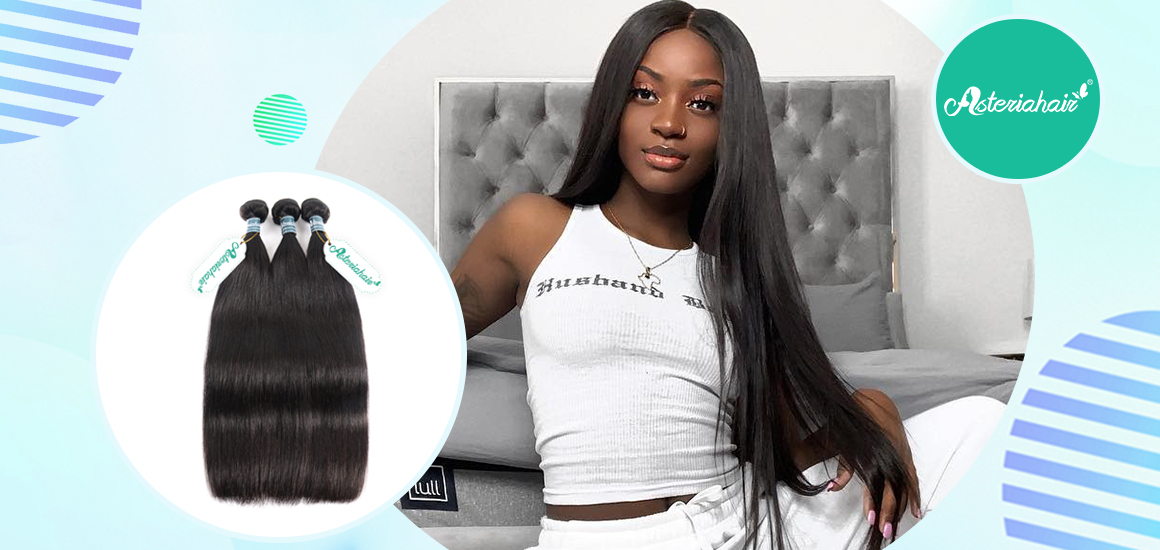 B.Wigs:
It's easy to be wear, and easy to be take care of in daily life. If you choose weaves, maybe you should spend a whole afternoon in hair salon, but a real human hair wigs won't use too much time, just need cut some lace and make baby hair, then you can do whatever you like.
However, if you choose wig, there will be a little hot in the summer. You know, you need to wear a cap before wear the wig, there is a layer of lace inside of the wig. That's means there are two things wrap your head. One good thing is that wig can protect your natural hair and scalp from UV damage.
2.For beautiful
A.Weaves:
Because it is sewedfrom your natural hair, it looks more natural and fit your head, people can't distinguish which one is your natural hair, which one is not. And you do not need to worry about whether it will be fall off or not when you play on the beach or playground.
B.Wigs:
If you want, you can change the hair color or texture as you like everyday, without to go to the salon for taking several hour.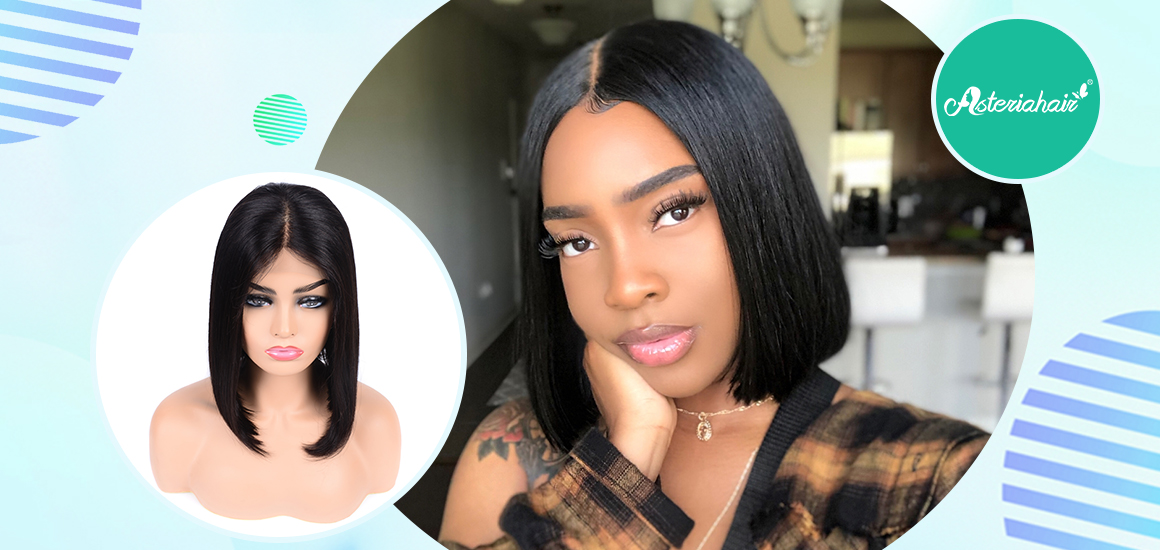 3.For Cost
As you know, the wig is made of several hair bundles with a frontal or a closure, so it will take a little more money than weaves. The price of one bundle is around $35-$90, but, the price of a wig is around $70-$300. If you are in an 'economic crisis' now, I believe weave is you best choice if you can do the sew-in by yourselves.
Conclusion
Till now, have you clearly know how to choose a suitable hair? Weaves can help you save money and it looks naturally. Wigs can help you save time and if you want you can change your style every day.