What's the lace frontal wig?
First, we need to understand what is lace frontal wig, which type of it, the lace frontal wig is made by bundle and frontal, one way to identify frontals is that they are used to recreate the hairline from ear to ear, now the frontal is sold in the market are divided into two types, 13x4 frontal and 13x6 frontal, so lace frontal wig is include 13x4 lace frontal wig and 13x6 lace frontal wig.
Lace frontal advantage:
* Variety of hairstyles
The biggest difference between the frontal wig and the closure wig is that the lace area of the lace frontal wig is much larger. So you can do deep-side parts, half-up ponytails, messy buns, according to your mood, create different hairstyles. Lace frontal wig give you a natural hairline, so you have the freedom to style your hair as desired. It's almost like styling your own natural hair!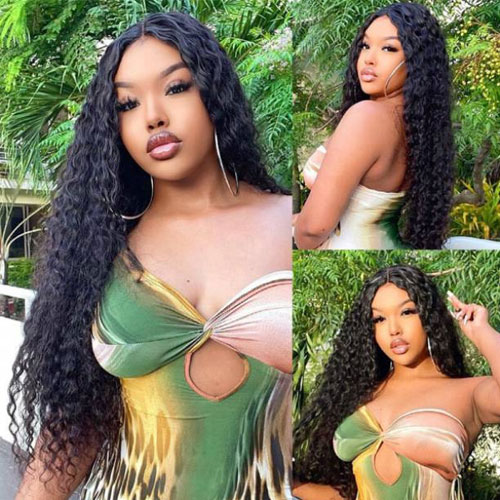 * More breathable and light
We all know that wearing a wig is very painful in the heat of the summer, but there is a large lace on the front wig, which can help your scalp breathe better, and pre-plucked lace front wigs are usually more lightweight and much more comfortable than an ordinary human hair wig for women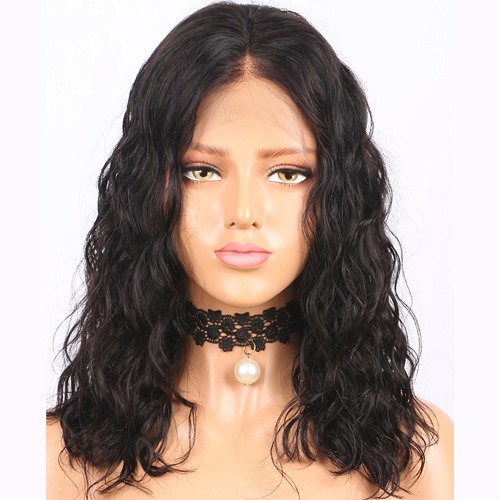 * Lace frontal wig can last a long time
The longevity of your lace front wigs is usually determined by the material that they are made of. Asteria Hair lace frontal wig is made of high quality elastic cap and lace, which can last up to 3 years, some even longer. Everyone cares for their units differently. The better care that is taken with the units, the longer the hair will last!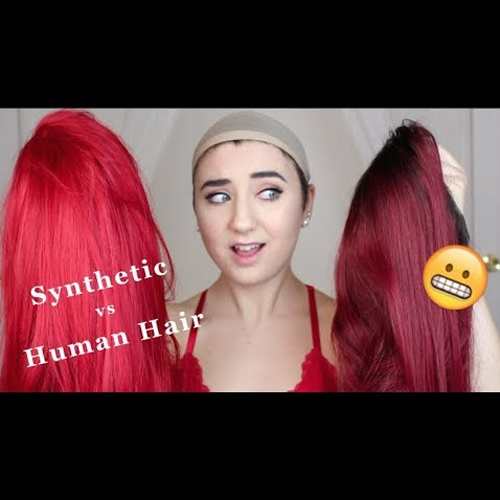 * More cost-effective
If you want to buy a new wig, and don't want to spend a lot of money like full lace wig, you also afraid of the complex installation, we think the lace front wigs will be suitable for you. The lace frontal wig price/performance ratio is very high.
Conclusion:
After reading the above, do you really want to buy a lace frontal wig? No matter what kind of wigs you want, asteria hair will supply you the best and cheap lace wigs.
If you want to buy a wig, but don't want to spend too much money, you can com to Asteria Hair.
If you want to spend the least money to buy the best quality wig with the longest service life, we suggest you to come Asteria Hair.
If you are tired of the unchanging life and want to change your image and make people shine, but you don't want to spend too much time on it, we recommend you can come to asteria hair web, there will always be a wig that suits you!
Do you know where to buy the best lace frontal wig now? Welcome to Asteria Hair, big discounts on high-quality lace front wigs are waiting for you now!