Of course the answer is that wearing a wig is not shameful!
On the contrary, wearing a wig will bring you confidence and happiness. In recent years, hair wigs have become more and more popular. Whether men or women, people begin wearing wigs for a variety of reasons, it may be for beautiful appearance, or to hide thin hair, or for other reasons. But no matter what the reasons, wearing a wig is not ashamed.
Why do we say that? Now let us discuss it together: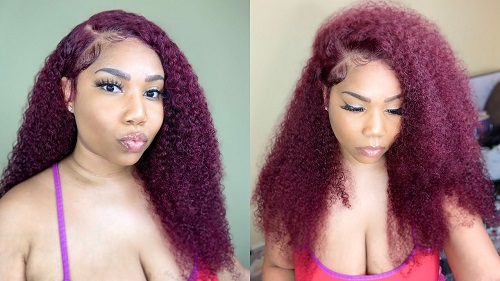 1. Bring people more happiness.
A suitable hair wig could bring people more happiness and confidence. In wig market, there is various kinds of wigs, lace wigs, headband wigs, U part wigs.. in different hair color and hair pattern. People can change their image by buying a wig. A suitable wig can not only make you look more charming, but it will also make you more confident.
2. Help people protect hair.
When people wear a wig, their own hair is under the wig cap, then will not directly touch the outside, so it reduces many factors that may cause damage to the hair, such as sunlight, bad air. At the same time, because all hair is under the wig cap, people do not need to do any things on their own hair, Such as perm and dyed hair.
There are combs and adjustable straps inside the wig. People can use them to adjust the size of the wig to fit their head. There is no need for long-term professional guidance, even if people is a new beginner, we believe people can learn it quickly. When people want to change their hairstyle, if you are very good at installing wig, we believe wigs will save people a lot of time. When people are anxious to go on a date, they can have more time to spend on their makeup and clothing.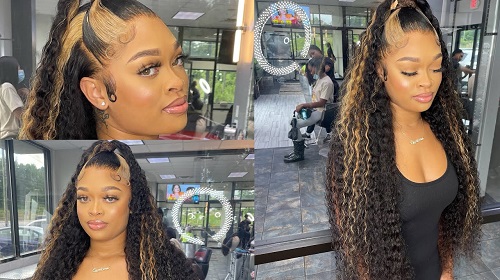 4. Disguise for Hair Loss.
If you are unfortunately ill, and because of this disease, your hair starts to thin, fall out, and your hair color starts to become unhealthy, although we don't want these things to happen to you, but we still want to do what we can make you happy, now if you're anxious about your appearance, this is the time to try a wig, maybe it will help you find your lost confidence.
Wearing a wig is a fun and easy way to spice up your style and experiment with different personalities. If you love dressing up, wearing a wig for Halloween, special occasions or fancy dress parties is a great way to think outside the box and try new things.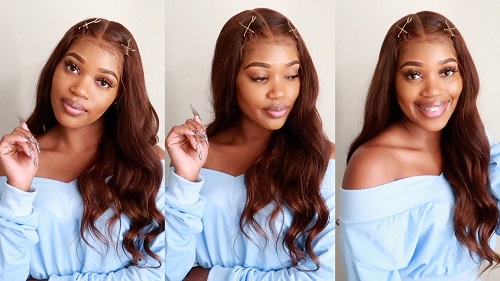 Hair wigs should bring people happiness and confidence, not shame. If you are still hesitating whether to wear a wig, then stop hesitating and enjoy the happiness that wigs bring you!