2020 is about to pass , do you all have a lot to say ? But no matter what happens , we must embrace 2021 with a positive attitude , for women , in the new year , let us become better together , let everything start from "HEAD".
It is undeniable that a beautiful hair will add a lot to our image , so it is very important to have a suitable wig , now let us discuss things about wigs together.
There are many kinds of wigs , let's talk about it slowly.
Headband wig
1. what is headband wig?
Just like the name of the headband wig , it is a perfect combination of hair and headband . Headband wig have many styles ,like the normal wig style , also it is fixed by the headband.
2. Headband wig advantage
·Easy to wear , every people can wear it freely without looking for professionals.
·Save time, office workers can save a lot of time when they are in a hurry , even if you rush to an important date, you don't have to worry about your hair.
·Comfortable , fits all head well.
·The headband was originally black , you can choose different styles of hair bands to match according to your mood and dress.
·Saving money ,headband wig is cheaper , and it also saves the money to find a professional hair stylist.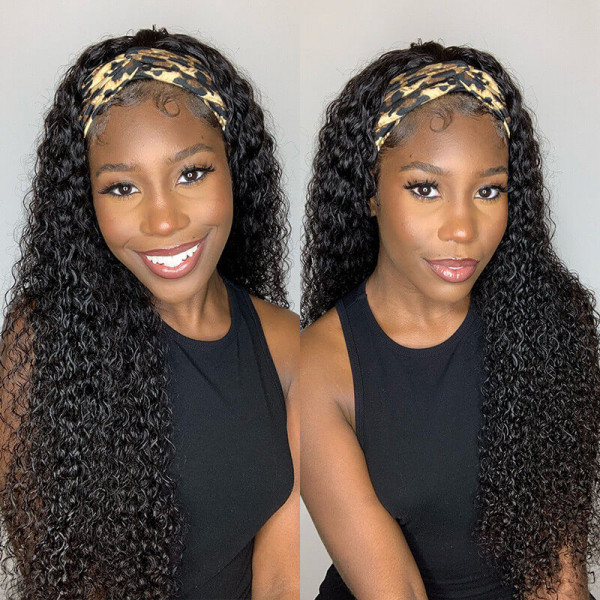 3.How to wear a headband wig
·Take care of your own hair and leak your bangs naturally .
·Wear the headband wig, and take care of your hair style according to your mood .
The whole process will be very fast.
In recent years , headband wig has attracted the attention of many people , it is a wig with both beauty and practicality. I believe it will continue to be popular in the coming 2021.
Highlights hair
No matter how the trend of wigs changes , highlights will occupy a place, highlights is to color the hair with a well-matched fashionable color instead of dyeing it all . Whether it's straight or curly hair , long or short hair, you can do highlighting.
2.Highlights hair advantage
·Make hair more flexible , increase layering , make hair more eye-catching .
·No large amount of hair is dyed , which helps to protect the hair .
·Different colors will have different effects when matched together .
·Show your confidence and attitude towards life .
3.Pls note
After all , dyeing will damage your hair, so remember to take care of your hair .
· Wash your hair with warm water , too high water temperature will cause the hair to become yellow and dry , so warm water is best.
·Reduce the frequency of using a hair dryer . Excessive use of a hair dryer is not good for the hair , so it is best to dry it naturally .
· Pay attention to make a hair mask or use hair oil to maintain your hair .
Bang wig
Bangs can be matched with many hairstyles to make facial features more prominent . Many people like bangs , but bangs grow very fast. If it's your own hair , you need to trim it frequently . If you don't know how to do it , then need to look for a professional hair stylist , so , although it looks good, it also adds a lot of trouble . Now all the problems have been solved. Having a bangs wig will overcome these problems!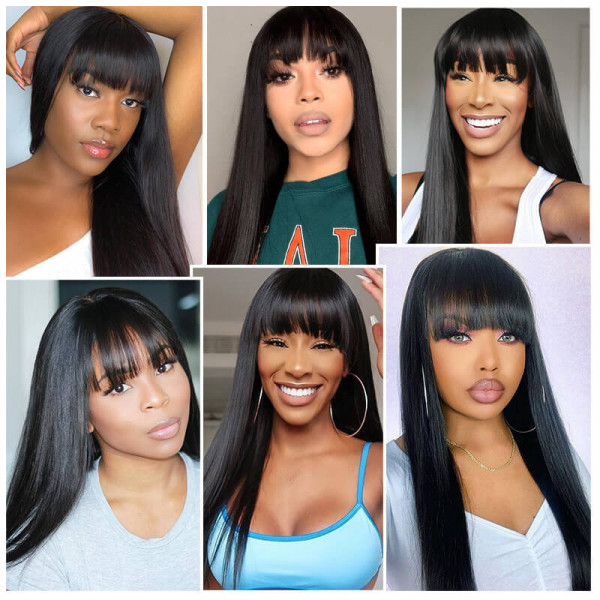 2.bang wig advantage
· Bangs can make you younger and younger.
· Bangs can modify the shape of your face and make your face softer .
·The bangs can also be very varied, straight bang , curly bang. . . . . You can choose whatever you want.
·You don't need to bother to hide the lace of the lace wig , it's easier to wear.
Everyone should be familiar with Audrey Hepburn. She looks so elegant and charming with bangs .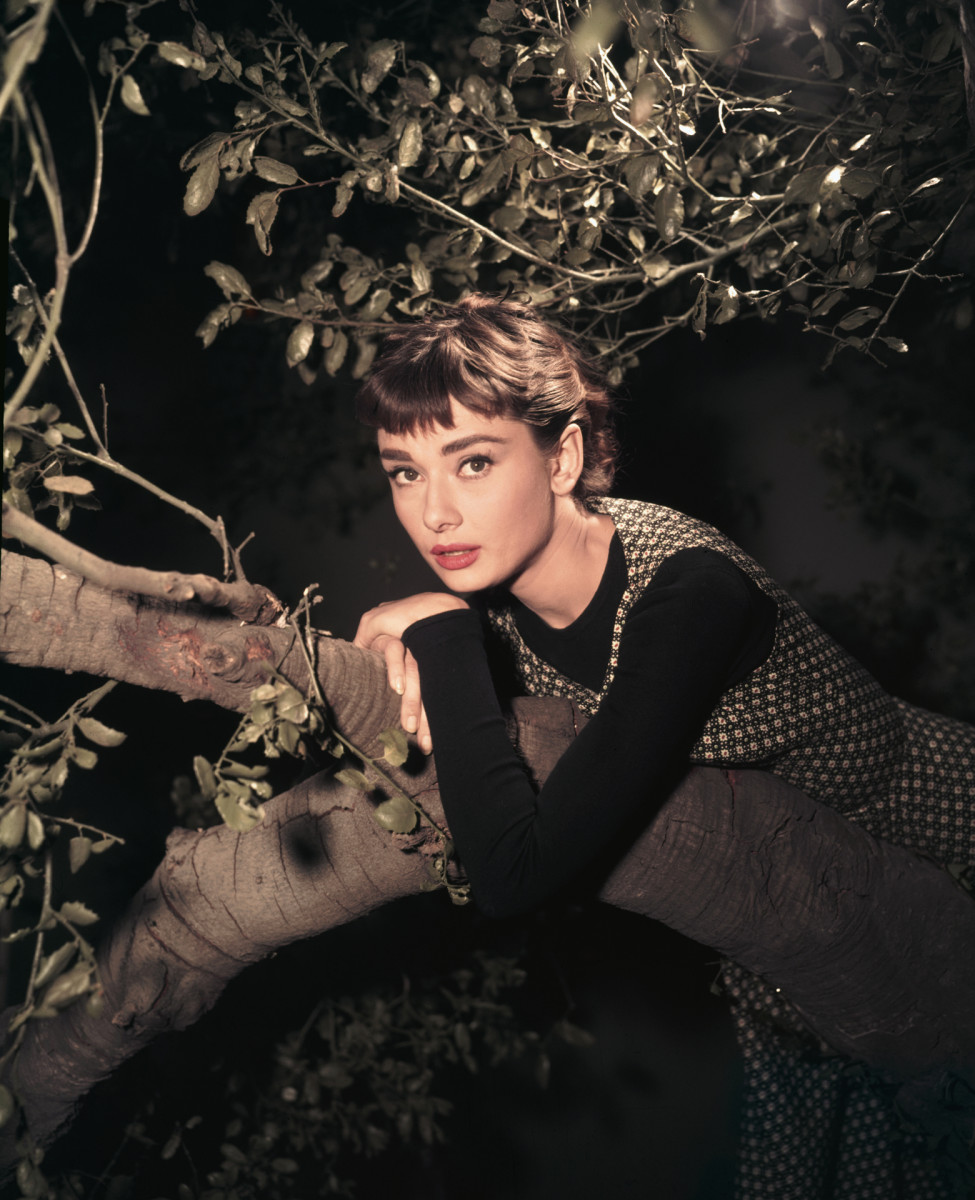 Everyone should also know Zoe Danscher , bang adds a lot of personal charm to her invisibly.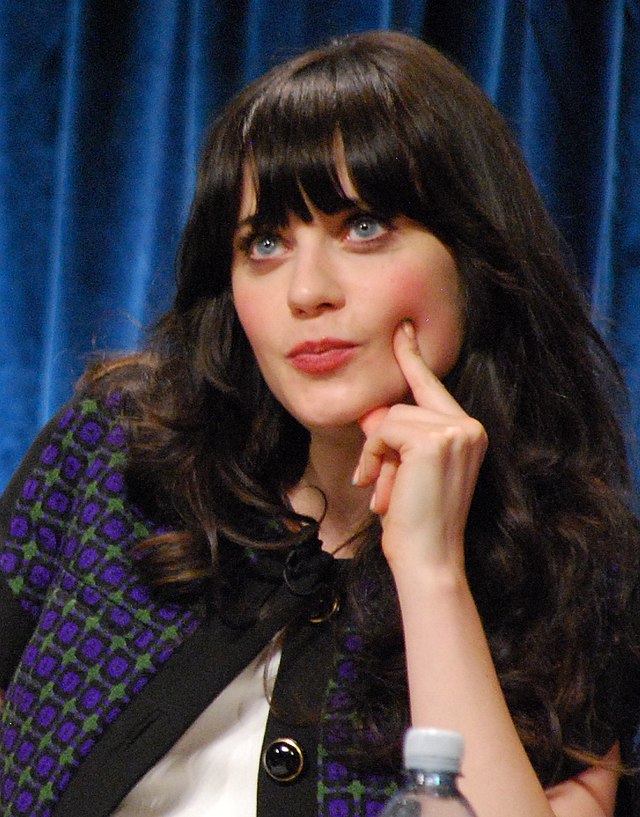 Not all of us can be beautiful female stars , and there won't be people taking care of our hair every day , but we can try bangs wigs, such a convenient way to become beautiful!
U part wig
1. What is u part wig
U part wig is a wig style that is different from ordinary lace headgear . It can leak a pinch of your own hair on the top of the head , which is mainly fixed behind the head . Whether it is long or short hair, straight or curly hair , it can be made into a u part wig.
2.U part wig advantage
·Because need to leak your hair , it's more natural,
·Breathable , in hot weather, if you think lace wig is more stuffy , you can choose U-part wig , not stuffy.
· You don't have to worry that hiding all your hair in a wig will be bad for your hair . Leaking out part of your hair is more conducive to your own hair growth.
3、how to wear
· Measure your head to determine where you need to put the U-shape and how much of your own hair you want to separate.
· Take care of your hair , sort out suitable hair according to the position of the U shape , and make the rest of the hair as flat as possible.
· Put on a wig and adjust the position to fix it.
· Hide the leaking hair.
Choose U-shape or normal wig , you have to combine your own needs.
Having said so many wigs , is there any one you like? Let's act quickly and be the most beautiful girl !