Compared with other types of wigs, girls prefer lace front wigs because the hairline is not obvious and it is easy to hide lace. It takes less time to maintain. If you've ever worn a lace wig, you know how much it can increase your charm and beauty.
Asia hair store offers various styles of high-quality lace wigs. Here you will find a wig that suits you and your favorite.
So how to prolong the service life of wigs? Here are some effective suggestions we provide. I hope these suggestions will help you in using your wig.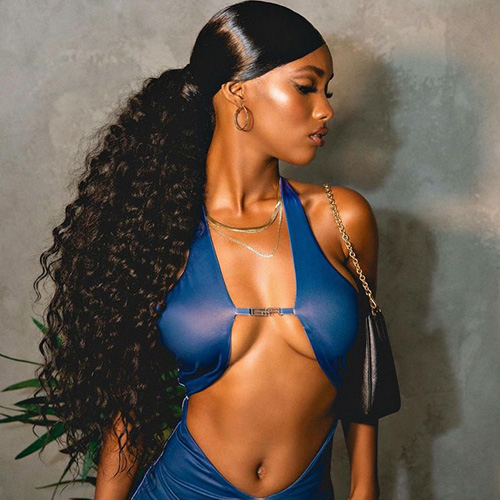 Correct selection of hair care products
The products you use in the daily maintenance of wigs have played a great role. When cleaning the wig, use a special wig shampoo for cleaning, properly maintain it with conditioner, and finally rinse it with clean water to keep the wig glossy.
The hair conditioner should be kept bright and lubricated. When cleaning the wig, you should not rub it hard. Usually take off the wig, use a sparse comb to gently straighten out the wig and clean up the dust. Curly hair can't be combed. Take care of it gently by hand. Using a comb will lose the curliness of curly hair
Avoid overheating
Treat a wig like your own hair. It can't bear too much heat. All you have to do is reduce the use of heat setting as much as possible. Too much heat will make the wig dry, fragile and easy to break, thus reducing the service life of the hair.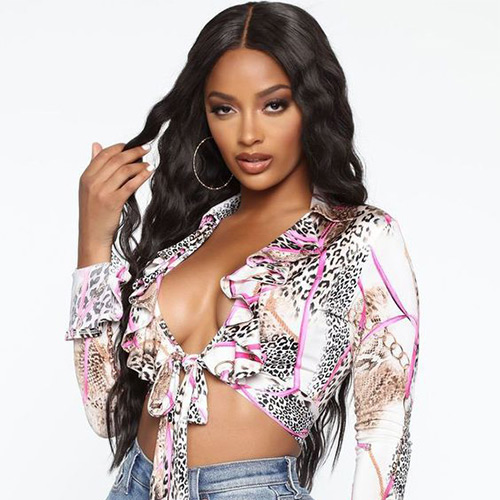 Protect it, especially when sleeping
Be sure to take special care of your lace front and wig before going to bed. The best way is to find a silk hair cap to wrap all your hair in and tie it loosely to fix it. Why use silk hair caps? Because it can not only protect your hair from damage, but also reduce the friction between hair and bedding. Because friction can most affect the appearance of your hair, and it is easy to knot and tangle, which will affect the use of your hair in the future. (remember to reduce the contact between hair and wet weave as much as possible)
Correct storage method of wig
If you don't wear a wig for a long time, you can wash it first, put it in a ventilated place to dry naturally, apply essential oil for maintenance, and then put it in the hair net and store it in a cool and dry place If you have a wig stand, you can also put it directly on the wig stand.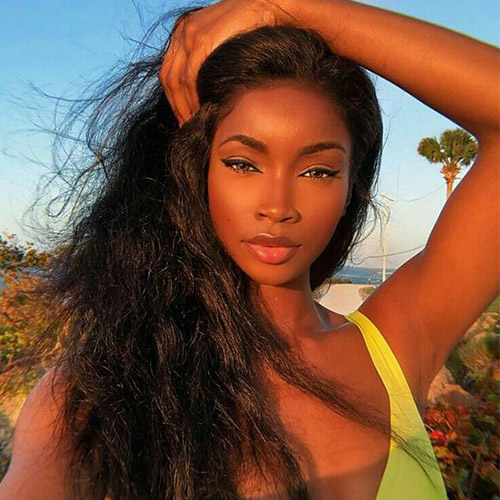 The Best Lace Frontal Closure Wigs in Asteria Hair
Asteria Hair Store offers many types of high-quality hair product. For example: Brazilian Straight lace closures wigs, Malaysian Body wave lace closure wigs, Peruvian Water wave lace closure wigs, Indian Curly lace closure wigs, etc. If you have any demand for customized products, please feel free to contact our customer service.
Choose Asteria Hair, discover your different beauty! Browse the website to take away your favorite product now!