WHAT IS DENSITY OF WIGS?
By definition, wig density is the amount of hair added to the hat to create a fuller look. It helps to determine the thickness of the hair on the wig cap. While understanding the density of human hair wigs, it is important to understand the difference between hair density and thickness.
The thickness of a hair is the width of a hair. On the other hand, density is a term used to express the amount of hair in a wig cap. This means that you can have low-density hair even if the hair strands are thicker, and vice versa. The denser the lace front wig, the fuller and thicker the hair will appear.
Just like human hair has different hair densities, wigs are also distinguished according to hair density. Like 130%/ 150%/ 180%/ 200%/ 250% density. It provides a realistic look and is very light on your head, making it very comfortable to wear.
WHY IS WIG DENSITY IMPROTANT?
If you think wig density is not that important, let us correct you-"It's important!" Most companies produce wigs of different densities, each of which gives the audience a different look and appeal.
Getting a HD lace wig of the right density will ensure that you can embrace a perfectly natural hairstyles.
HOW TO CHOOSE YOUR BEST WIG DENSITY?
This is the most magical part. Many people think that hairstyle and color are the only important factors to consider. But as we told you before, hair density plays a very important role in determining the effect of a wig on you.
Before deciding how to choose a wig density, you should carefully consider the items mentioned below.
Natural hair density
The first thing you need to check is your natural hair density. This becomes especially important when you plan to use a wig to blend it with your hair. In addition, if you want to make your wig look more realistic, you must obtain a wig density that matches the density of your hair.
Hairstyle requirements
Depending on the hairstyle you are looking for, you need to choose the wig density. For example, if you want to bend your hair, choosing a lower density option will help. On the other hand, if you want a straight and smooth look, a thick wig will be a better choice.
Hair length
Another important thing to consider is the length of the hair. Once the hair length is determined, please refer to the following to determine the wig density.
Wig length-hair density
12 to 14 inches- 130% / 150%
16 to 20 inches-150%/180%
22 to 24 inches-180%
26 to 30-200% /250%
The density from 130% to 250% :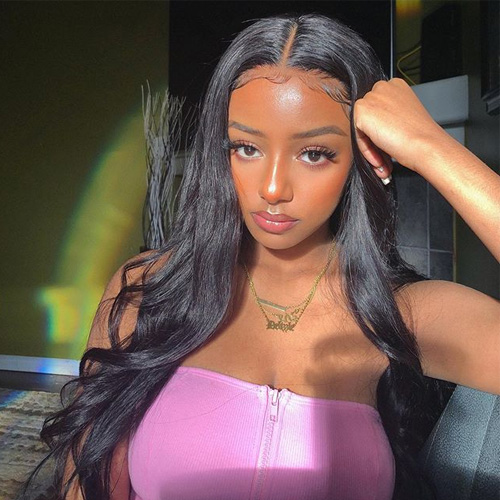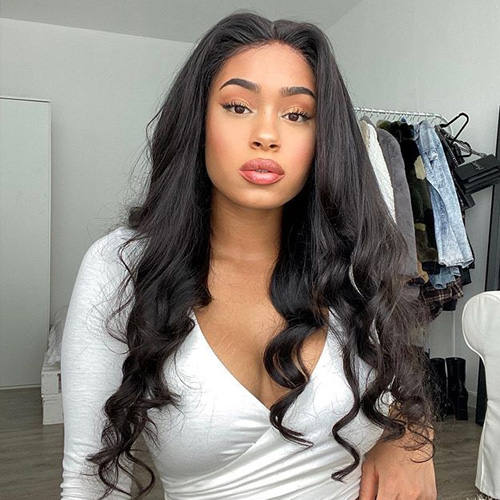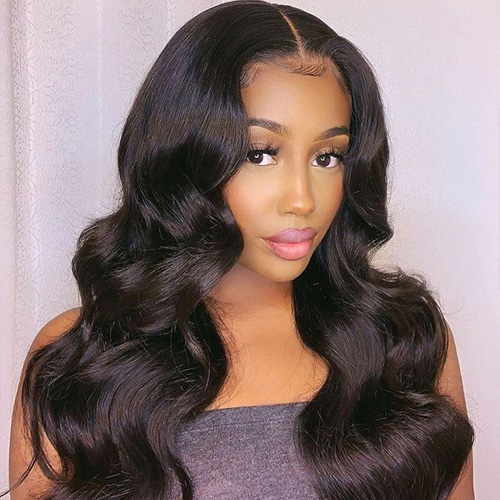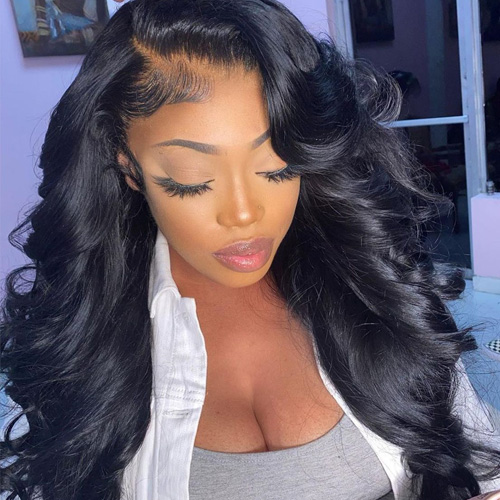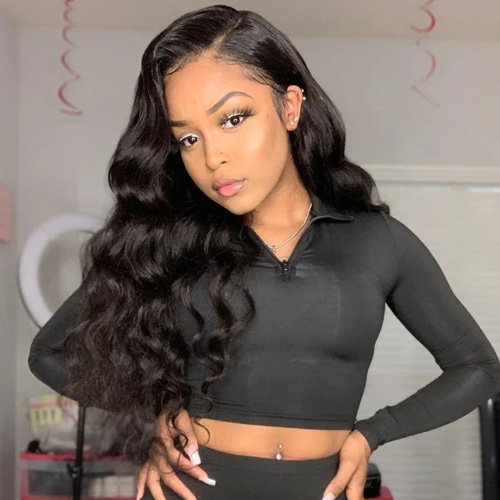 Now choose your wig density and enjoy!
Just as several people have different hairstyles and hair densities, wigs are also designed with different styles and densities to replicate that natural feeling.
Now, when looking for wigs on our website, you can shop with confidence. Just consider the points mentioned in this article and choose the hair density of your choice.