Sometimes there are too many human wigs, and we may be dazzled by the choices, so do you know how to choose a cheap wig that suits you? Today, in this blog, we will introduce how to choose a suitable 100% real human hair from several aspects. We will advise you based on our experience and hope everyone can find the best wig for them.
1, Why Should You Buy Human Hair Wigs?
Compared with synthetic hair, human hair looks more natural, and of course the price is more expensive, because human hair is cut directly from the heads of healthy young girls, and after a series of processing, it is made into 100% human hair , longer service life.
Asteria Hair only sells 100% human hair, has full lace wig, bob wig, hd wig, headband wig, closure wig and frontal wig ect, which is deeply loved by customers for its high quality and price, under normal care, customers can use it for more than one year.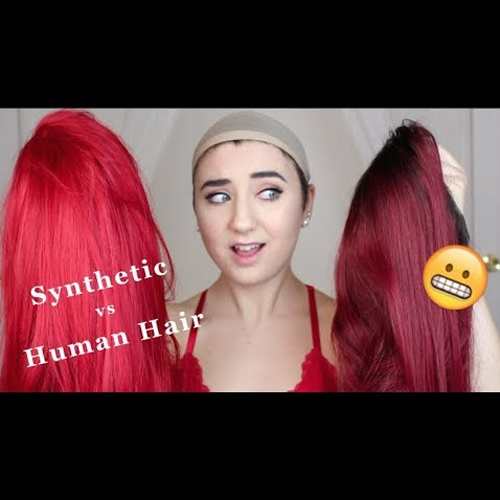 2, Learn about wig structure
The internal structure of different wigs are different. For example, the lace part of the full lace wig is larger than the closure wig. The closure wig is more suitable for customers who like glueless. There is also a headband wig, which is no lace, more suitable for beginners, lazy people or people who don't want to spend too much time on wigs.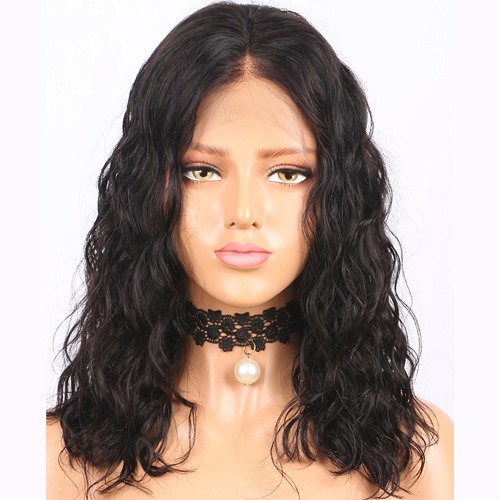 When we choose a wig, we must first consider our own needs, and then according to the different wig structures, we can choose the most suitable wig for ourselves. We do apply different type of wig, like closure wig, frontal wig and headband wig, pls check our web.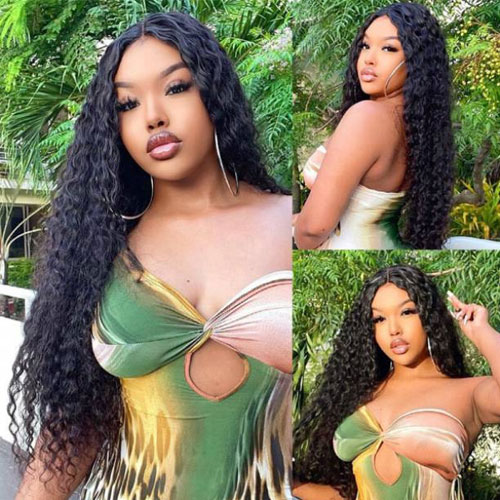 3, Know the hair density and length
When we have determined which wig to choose, then choose the length and density you want, Asteria hair has 130, 150, 180, 200density and 250density to choose. The higher the density, the thicker the wig, according to your height and your preference, you can choose the thickness and length of the wig you want.
Everyone's head size is different, the suitable wig size is also different, wig small, medium and large are available, when you place an order, you can note the wig size you want, the below is the wig size chart, you can have a look.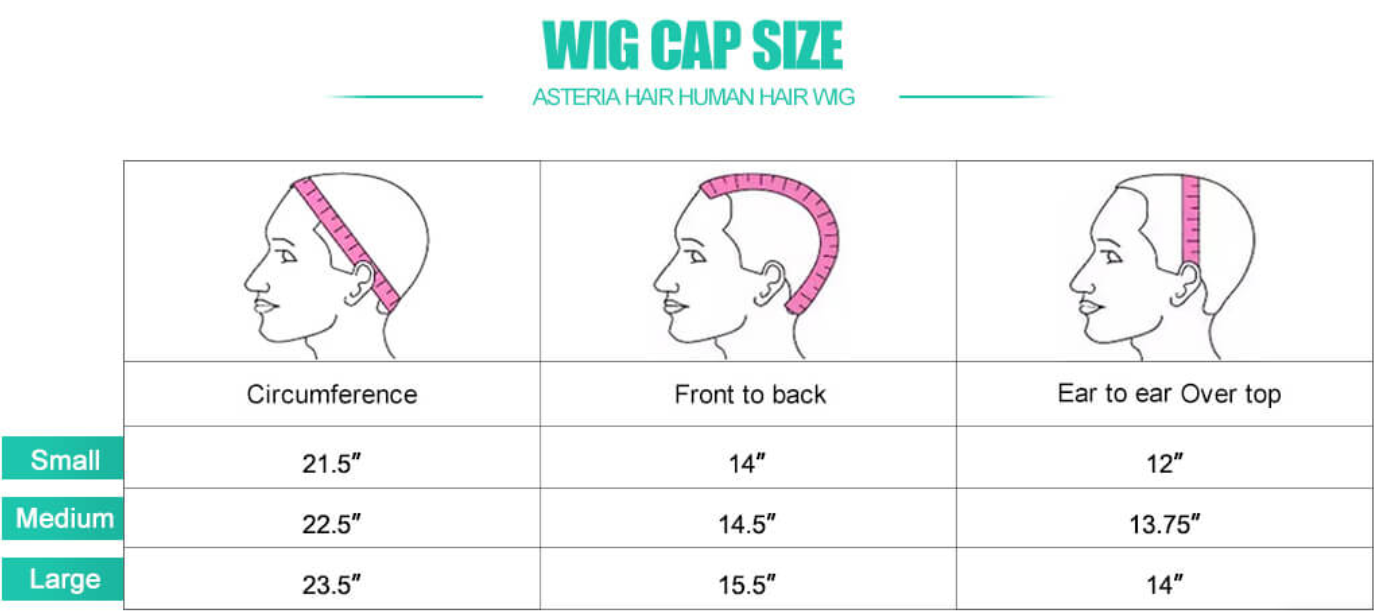 Asteria hair has designed the human wigs, If you are looking for a wig recently, then you might as well come to the as website to have a look, there is always one that suits you!