For some reason, several half wigs have appeared on the market recently, one of which is called lace part wig. What is the difference between it and the common 13×4 lace frontal wig? Let me introduce you in detail below.
1.Lace Size
Lace size is the main difference between the regular lace frontal wig and new arrival human hair lace part wig. The lace size of lace frontal wig is 13 inches wide and 4 inches deep, it is a kind of rectangle. The lace part wig also has ear to ear 13 inches lace ares but it has a 4-inch deep lace parting only in the middle, the lace area is a T-shaped.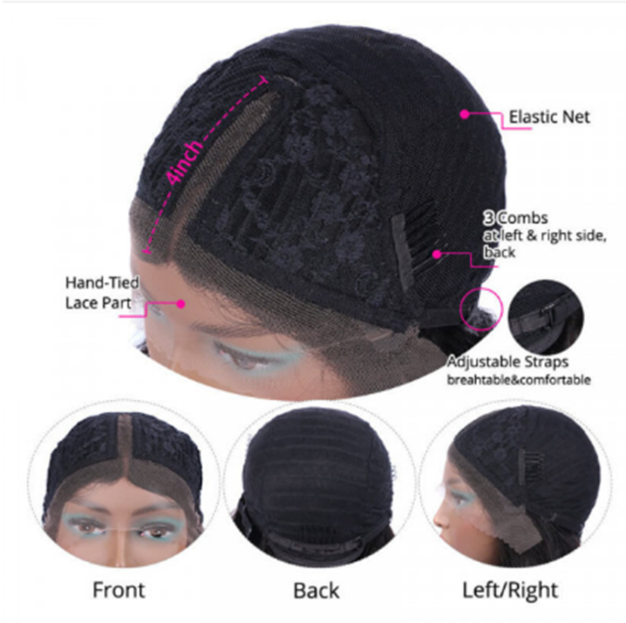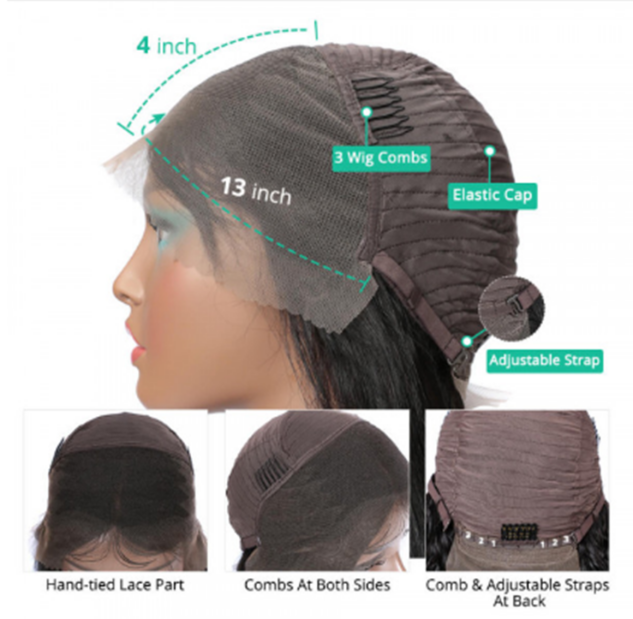 2.Price
The price of lace closure or lace frontal is higher than hair bundles, because they do require more labor. Obviously, the lace area of lace partwig is far smaller, so its price is more favorable than 13×4 lace frontal wig.
3.Install
Overally T-shape lace part virgin hair wig is easier to install than lace frontal wig, because the lace area of lace part wig is tiny, you needn't bleach the konts, which save you a lot of time. But one big drawback of the lace part wig is that it can only be middle part, you can't part anywhere like lace frontal wig.
Now you should have a clearer understanding of these two human virgin hair wigs. You can choose according to your needs. No matter which one, AsteriaHair is guaranteed to be of high quality. In addition to lace part wig, AsteriaHair also provide other half wigs, like protective style U-part wig and effortless headband wigs, you can find more fun in here.