In recent years, more and more ladies choose to wear 100 human hair extensions to make themselves more pretty, it is becoming a part of their life. You must always contact with hair extension in daily life, whether directly or indirectly. However, do you know how we produce them? Are you interested in this process? Let's go!
Preparation Phase
Brazilian human hair bundles is very popular in this market. We need to go to Brazil or other countries to choose raw hair, there are too many hair markets in those countries, and the quality of the hair is different, our colleague needs to be very careful to avoid to purchase the bad hair. After they purchased, the raw hair will come to our factory and be prepare for the next works.
First step:
Our colleague need to remove all of the gray or brown hair from the raw hair. Even we take a very cautious attitude to purchase, the hair supplier will catch choice to mix many kinds of things in it. For your health and our quality, we must do this step in the beginning.
Main Phase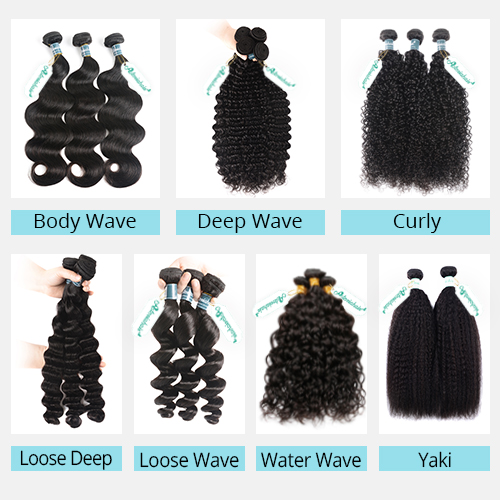 Second step:
You know, expect straight hair, we have seven waves in our story: body wave human hair, deep wave, water wave, curly wave, loose deep wave, loose wave and yaki straight. For these, expect body wave, we use different thickness sticks to made different waves. The bigger the curly, the thicker the stick. The most special is deep wave, it need two steps to made, firsts step is same, second step is use special mold to steady the wave.
Third step:
Till now, we have handled all the hair, but they are just "hair" now. We need to make them into hair bundles, frontal, closures. (If you want to know the details, please check our Instagram.) The hair bundles is finished now, but others are embryos, even very close to you known.
Fourth step:
There have several steps to finish hair frontal and closure, we need to plucked a little on them and do some baby hair. Some of you like pluck a lot, but some of you don't like that, so we just do a little, then you can depend on yours to pluck yourselves. Now, we have finished all produces expect wig, for wig we only need add one thing, sew the lace, put the hair bundles and frontal or closure together, that's all.
Finally Phase:
The last step is packaging all hair, put them in our warehouse. We need take care of the hair, make sure their wave is good.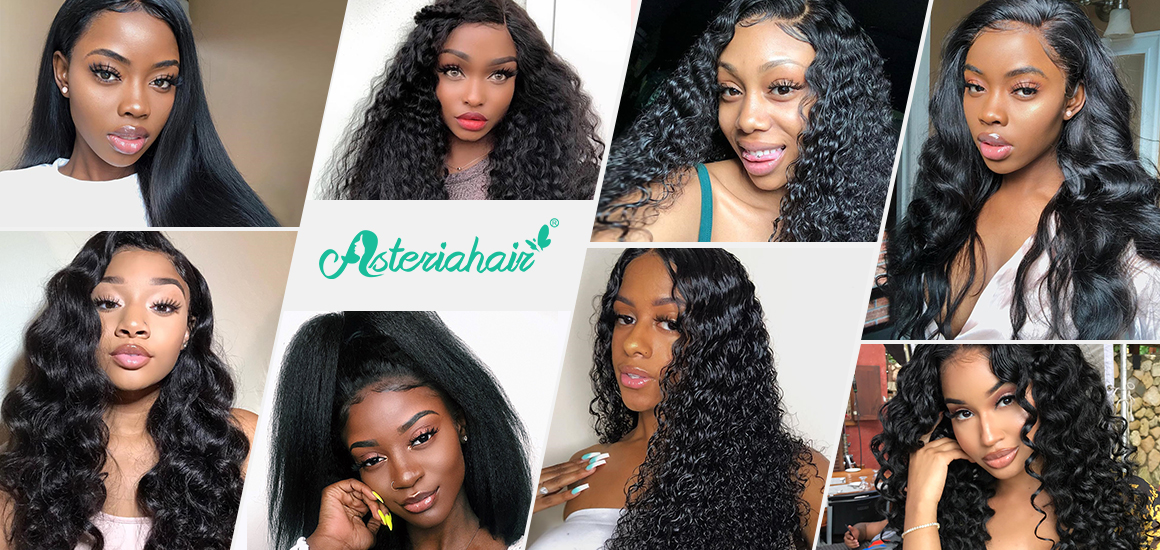 These are all steps for you can receive great quality hair. In short, there have three steps: picking hair, make waves, sew lace. We need promise every step can finish very well to make sure the next step can go on smoothly.